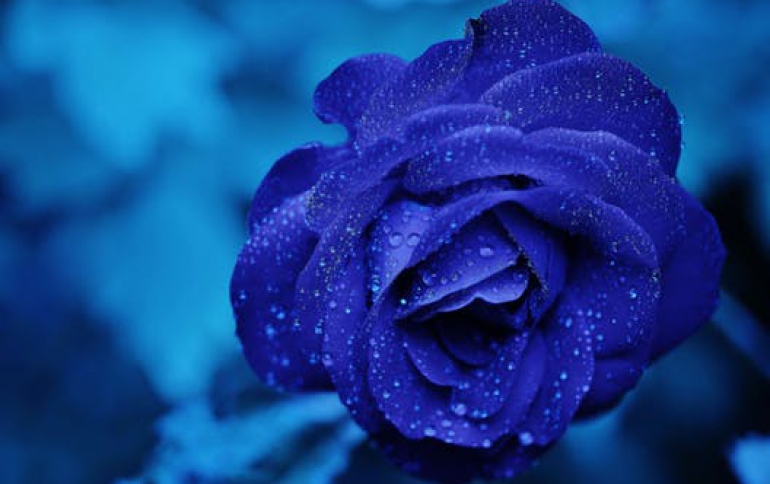 Asus Brings New G51 and G60 Gaming Notebooks
Asus today announced the launch of its 15.6-inch G51 gaming notebooks. Sporting a futuristic designthe Asus G51 boasts industry leading audio technologies that combine to envelope users in true-to-life surround sound for added gaming realism. Users who appreciate the G51's gaming pedigree but prefer a slightly larger screen can opt for its 16-inch cousin, the ASUS G60.
With the G51, ASUS' engineers have circumvented the thermal and placement issues that typically arise from fitting the NVIDIA GeForce GTX 260M into a 15-inch form factor. The ASUS G51 and G60 each boast an 1GB of GDDR3 video memory, which is 30% faster than DDR2. This results in a 3DMark06 score of well over 10,000?a marked difference from average 15-inch to 16-inch notebooks which typically produce scores between 2,000 and 3,000. Adding to the visual realism delivered by the G51 and G60's 3D prowess is NVIDIA PhysX Technology which imbues graphics with real-world physics. Both notebooks also allow users to enjoy instant performance boosts by overclocking their systems through the selection of the 'Extreme Turbo' profile via a user interface.
The ASUS G51 and G60 notebooks incorporate several gamer-centric features that give users an edge over their opponents. Most notably is the use of backlighting?such as on the illuminated chiclet keyboard and instant gaming keys?that enables gamers to locate important keys easily as well as play through the night without skipping a beat.
Both notebooks are equipped with Creative's industry-defining EAX and CMSS technologies. They are the first notebooks to support EAX Advanced HD 4.0 audio technology, which enhances in-game environments and scenarios by providing three dimensional sound effects. The G51 and G60 provide up to 64 additional sound effects from the sound library. CMSS surround sound, together with high fidelity Altec Lansing speakers and a 16:9 Full HD display, enable the G51 and G60 to deliver a great gaming experience.
Specifications
G51Vx
Processor and Cache Memory:
Intel Core 2 Quad Processor Q9000, 2 GHz
Intel Core 2 Duo Processor T9600/T9550/T9400/ P8800/ P8700/
P8600/ P8400/ P7450/ P7350/ T6600, 2.8?2.2 GHz
Operating System: Genuine Windows Vista Ultimate/Premium (32/64 bit)
Chipset: Intel PM45 + ICH9M
Main Memory: DDR2 800MHz up to 4GB
Display: 15.6" FHD/HD LED LCD
Graphics and Memory: NVIDIA GeForce GTX 260M with GDDR3 1GB VRAM
Hard Disk Drive: Dual SATA; supports up to 1TB (5400 rpm), 640GB (7200 rpm)
Optical Drive: DVD Super-Multi, Blu-ray Combo
Video Camera (optional): Built-in 2 M Pixel camera
Dimensions and Weight: 375mm x 265mm x 34.3~40.6mm, 3.3kg (6 cell battery and single HDD)
G60Vx
Processor and Cache Memory:
Intel Core 2 Quad Processor Q9000, 2 GHz
Intel Core 2 Duo Processor T9600/T9550/T9400/ P8800/ P8700/
P8600/ P8400/ P7450/ P7350/ T6600, 2.8-2.2 GHz
Operating System: Genuine Windows Vista Ultimate/Premium (32/64 bit)
Chipset: Intel PM45 + ICH9M
Main Memory: DDR2 800MHz up to 4GB
Display :16" HD LED backlight
Graphics and Memory: NVIDIA GeForce GTX 260M with GDDR3 1GB VRAM Hard Disk: Drive Dual SATA; supports up to 1TB (5400 rpm), 640GB (7200 rpm)
Optical Drive: DVD Super-Multi, Blu-ray Combo
Video Camera (optional): Built-in 2 M Pixel camera
Dimensions and Weight: 375mm x 265mm x 34.3~40.6mm, 3.3kg (6 cell battery and single HDD)