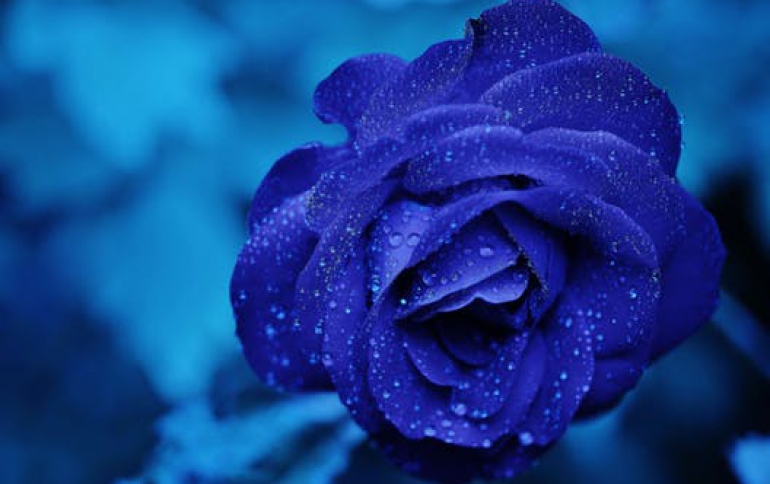 ARM Releases 28nm IP Platforms For Latest UMC 28HPC
ARM has made available the ARM Artisan physical IP platform and ARM POP IP for United Microelectronics Corporation's UMC 28HPCU, an enhanced 28nm process technology. The platform includes standard cell libraries and memory compilers and POP technology for the ARM Cortex-A53 processor and ARM Cortex-A7.
UMC is capitalizing on the long-node characteristics of 28nm as an increasing number of applications take advantage of its favorable cost and performance benefits. UMC 28HPCU is the foundry's second-generation High-K/Metal Gate (HKMG) 28nm process, which exhibits power and performance improvements relative to UMC's volume production 28HPM technology.