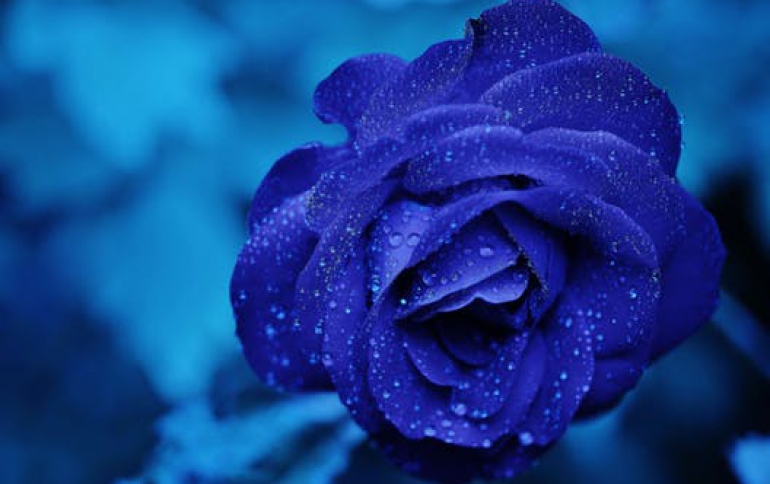 Apple Sued Over iPhone Voicemail
Klausner Technologies said on Monday the company had filed a $360 million suit against Apple and AT&T Inc over voicemail patents that Klausner claims the Apple iPhone infringes. New York-based Klausner said the lawsuit also names Comcast Corp , Cablevision Systems Corp and eBay Inc's Skype as infringing its patent for "visual voicemail." The plaintiff seeks an additional $300 million from the three.

Klausner said in a statement that it filed the lawsuit in U.S. Court for the Eastern District of Texas.

"The iPhone violates Klausner's intellectual property rights by allowing users to selectively retrieve voice messages via the iPhone's inbox display," Klausner said in a press release.The company seeks damages and future royalties estimated at $300 million, according to the press release.

The complaint involves U.S. patent 5,572,576, the same one at issue in a suit Klausner filed in 2006 against voice-over-Internet telephone service provider Vonage Holdings Corp . The two sides agreed to settle that earlier case in October 2007.