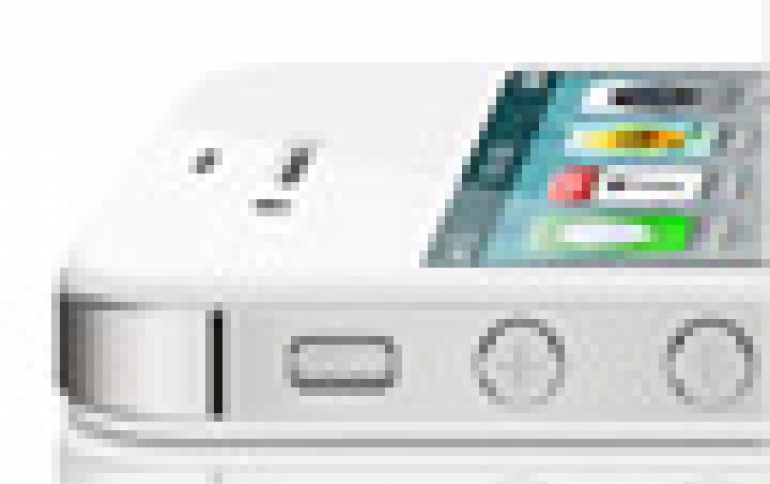 Apple Says Cheaper Phone Won't Offer A Greater Market Share
Making cheaper phones would not help Apple expand its market share, marketing chief Phil Schiller told a Chinese newspaper in an interview when asked to comment on rumors the company is developing a less expensive version of its popular smartphone. Schiller pointed out that though Apple commanded just 20 percent of the smartphone market, it had 75 percent of the profit, according to an interview he gave the Shanghai Evening News.

"Originally, many in the Chinese market used feature phones (regular wireless phones). But now a few companies are starting to use cheap smartphones to take the place of feature phones," Schiller was cited as saying in his first interview with a Chinese newspaper.

"But this is not a direction that we want to be heading in with our products," he was quoted as saying in the report.

Earlier this week, the Wall Street Journal cited anonymous sources as saying Apple could release a cheaper iPhone as early as this year.

In an interview with the Xinhua News Agency this week, Apple CES Tim Cook said he was confident China will someday become the company's single largest market.