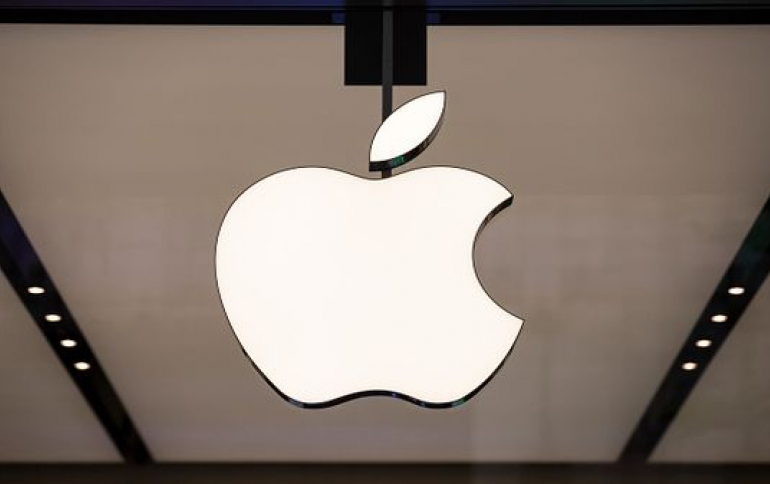 Apple To Pay $533 million for Patent Infringement
Apple has been ordered to pay $532.9 million after a federal jury in Texas found that its iTunes software infringed three patents owned by patent licensing firm Smartflash LLC. The jury determined Apple had not only used Smartflash's patents without permission, but did so willfully.
Apple, which said it would appeal.
"We refused to pay off this company for the ideas our employees spent years innovating and unfortunately we have been left with no choice but to take this fight up through the court system," Apple said in a statement.
Smartflash sued Apple in May 2013, alleging its iTunes software infringed its patents related to accessing and storing downloaded songs, videos and games.
Smartflash has also filed patent infringement lawsuits against Samsung Electronics, HTC and Google.