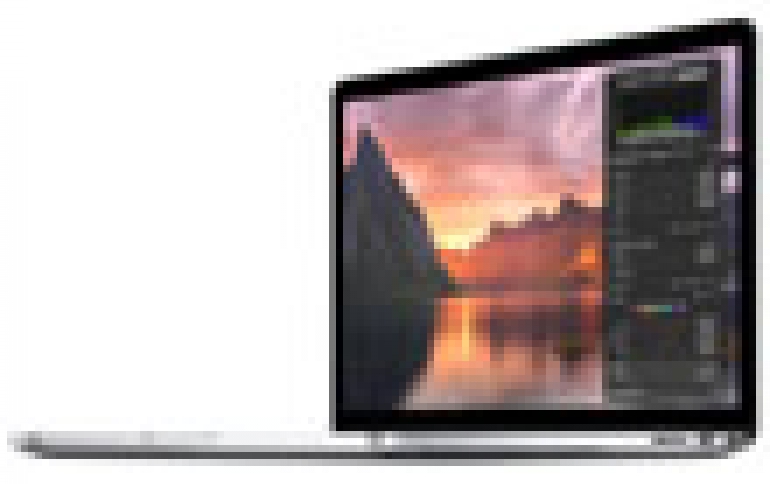 Apple Patches Security Flaw on Macs
Apple has issued fixes for a security flaw in its Macintosh computers that allows hackers to intercept data following a glitch that came to light earlier this week. Last week Apple had also released a fix iPhones, which were also suffering from the same security flaw.
The flaw allowed attackers with access to a mobile user's network, such as a shared unsecured wireless service offered by a cafe, to see or alter exchanges between the user and protected sites such as Google's Gmail or Facebook.
Apple said the Mac security update also improved features such as its FaceTime videoconferencing service and email.
However, security firm FireEye
said
it has discovered new flaw in iOS. They found a way that a hacker could monitor activity on Apple?s mobile software. FireEye said it has created a proof-of-concept monitoring app for iOS 7 devices that can record whatever a user touches on the screen, similar to the way some programs log keystrokes on a computer. FireEye said it is collaborating with Apple to address the issue.