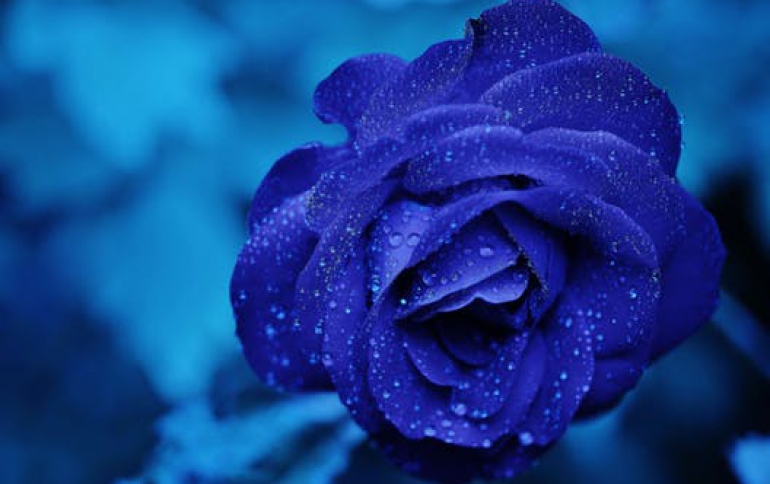 Apple $229 16GB iPod touch Now Available
A new iPod touch model with with a smaller 16GB capacity has appeared a
Apple's online store
. The latest iPod Touch model replaces the existing fourth-generation 16GB model and offers a Retina display and internet connectivity for $229.
Besides the smaller capacity - the current models feature 32GB and 64GB memory - the new model has the same 4-inch Retina display and dual-core A5 processor, but it lacks the 5-megapixel iSight camera .
The device is also lighter, weighing in at 3.04 ounces instead of 3.1 ounces, and retails online for $229.