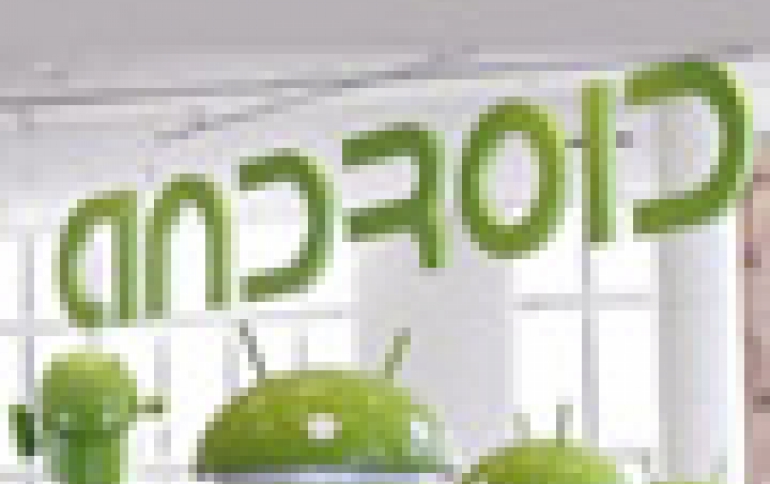 Android to Beat Windows 8 in 2016
Google's Android operating system will be used on more computing devices than Microsoft's Windows within four years, research firm Gartner showed on Wednesday. Gartner data shows that the end of 2016 will fiild Android software running in 2.3 billion computers, tablets and smartphones, while 2.28 billion devices will run Windows software.

Android is currently controlling two-thirds of the smartphone market. It has taken the No. 2 spot in the fast-growing tablet computer market.

Microsoft's Windows has dominated the personal computer industry for decades, but the company has struggled to keep up with shift to wireless, and in smartphones its market share is around 3 percent.

Gartner also believes that enterprises will not be moving quickly to adopt Windows 8, as we previously saw with Windows Vista OS.