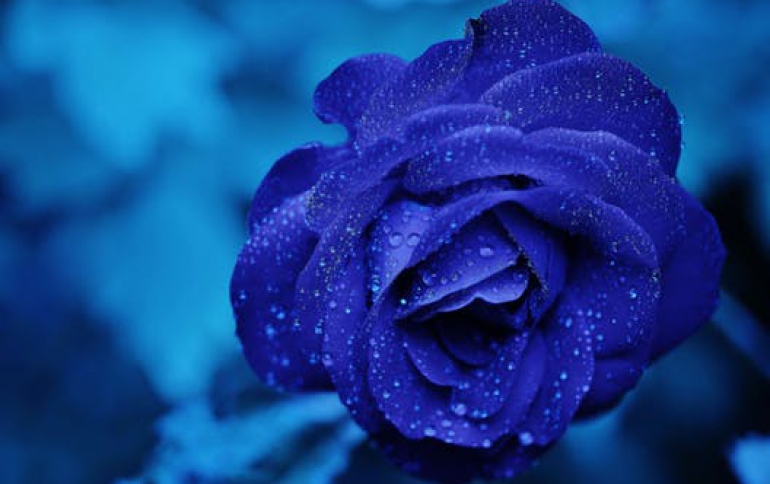 Analysts: Hi-Def Market Moves Closer to Resolution
With Warner Bros.' announcement to release titles exclusively on Blu-ray, the industry moves even closer to resolution in the hi-def disc format war, so says media industry analyst house, Understanding & Solutions. "Though player prices have started to fall across the board, there's been growing concern that the consumer does not fully understand the high definition concept," says Jim Bottoms, Co-Managing Director at Understanding & Solutions, "and the confusion has been further compounded by the availability of two different discbased formats."
"As we stand today, Warner Bros.' decision to shift from its dual-format position has brought much-needed clarity to the market and strengthens Blu-ray's hand considerably. Looking ahead, the next six months will be critical for the future of high definition discs. There's significant market potential for a packaged format and with 75% of Hollywood studio disc releases exclusively behind Blu-ray from the end of May 2008, the confusion may soon be over. We should see an end to the format war within the year."
A recent market report from Understanding & Solutions pegs household penetration of High Definition players at 36% in the US by 2011 and at 11% in Western Europe within the same timescale. When game consoles and PC drives are considered - both of which will add considerably to the total installed base - the new generation of optical discs is going to develop strong traction within the marketplace.
Going forward, Warner Bros. will release its titles in standard DVD format and Bluray, and after a short window all new titles will be released in HD DVD until the end of May 2008, from which time HD DVD will be dropped. New Line Home Entertainment, owned by Warner Bros., will also make the move to Blu-ray Disc.
This announcement comes at a time when research increasingly shows that consumers are confused about the overall high definition message. Stories abound of consumers with HD capable TVs, but standard definition cable or satellite service, thinking they are watching HDTV. That said, consumer interest in displays continues unabated. At the end of 2007, 34% of US homes owned a Hi Def display, rising to 90% by 2011. In Europe, uptake is slower, with 20% ownership at the end of 2007, rising to 66% by 2011.