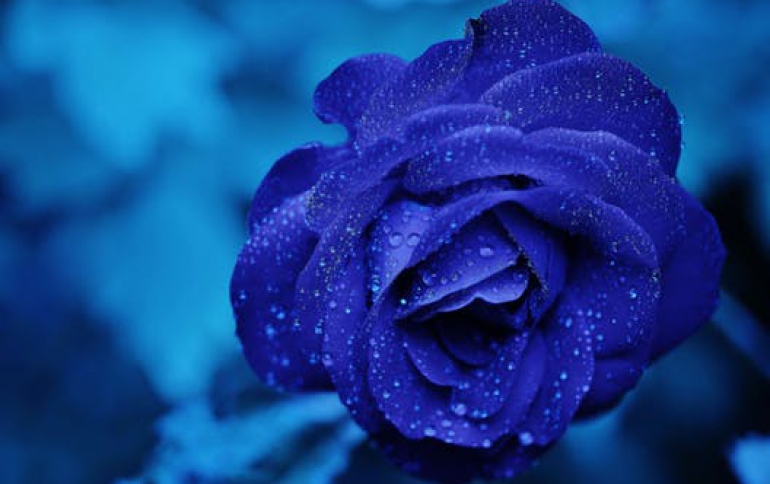 AMD Admits Low Yield For Llano Chips
AMD has cut its third-quarter revenue and gross margin forecast citing manufacturing issues at its German foundry supplier. The company forecast third-quarter revenue to be 4-6 percent higher than the second quarter. It had earlier forecast 10 percent growth, and plus or minus 2 percent to that.

The company's 'Llano' range of chips (32nm and 45nm) were launched in June and were built for mainstream desktops and laptops.

The company said the revenue forecast cut was mainly due to 32 nm yield, ramp and manufacturing issues at Globalfoundries' German factory that limited the supply of its Llano chips.

AMD also said 45 nm supply was less than expected due to difficulties related to the use of common tools across technology nodes.

The company said delays in shipments of its next-generation Interlagos server processor will also affect margins.