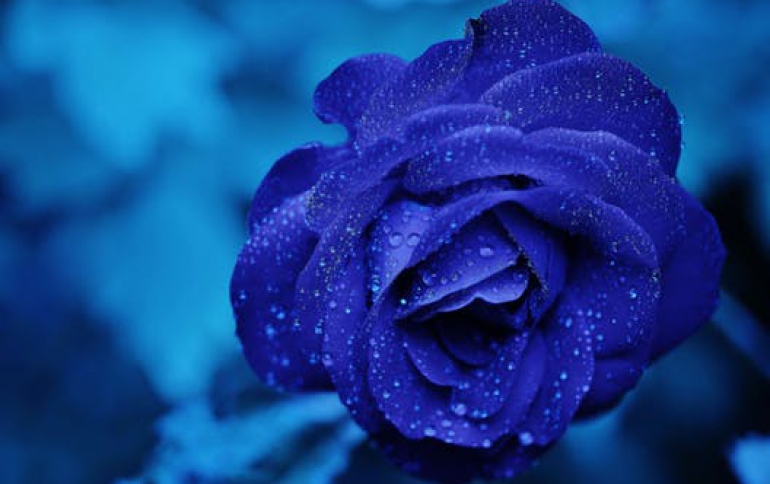 Amazon to Move Into Digital Music Biz
Amazon.com is considering an entrance into the digital music business, and has held talks with industry executives over the past two weeks to license content.
Further fueling speculation is a job listing on the Amazon Web site that asks for a content acquisition manager to work in its "forthcoming" music service. According to the post, this position "will seek and license digital-music content world-wide, including content from major recording labels and independent recording labels and artists."
The retailer is aiming for a fourth-quarter release of the music service, and has discussed both a la carte and subscription options. It may tap MusicNet to support the service according to reports.
MusicNet currently supplies the music for Yahoo! Music Unlimited, the search giant's subscription music store.
Amazon would likely lease the content in WMA format, which means it would be entering into a very crowded market. Napster, MusicMatch, Yahoo, Wal-Mart and MSN Music, among several others, are battling over less than a third of the market, which means Amazon is facing an uphill battle.
iTunes dominates online music sales, but uses its own proprietary format that is only compatible with the iPod.
Analysts say that the digital music market will be very tough for the retailer to crack, but note the company's success in areas where there is a lot of choice. Others suggest Amazon is being forced into the market as revenues from music CDs continue to fall.
From BetaNews