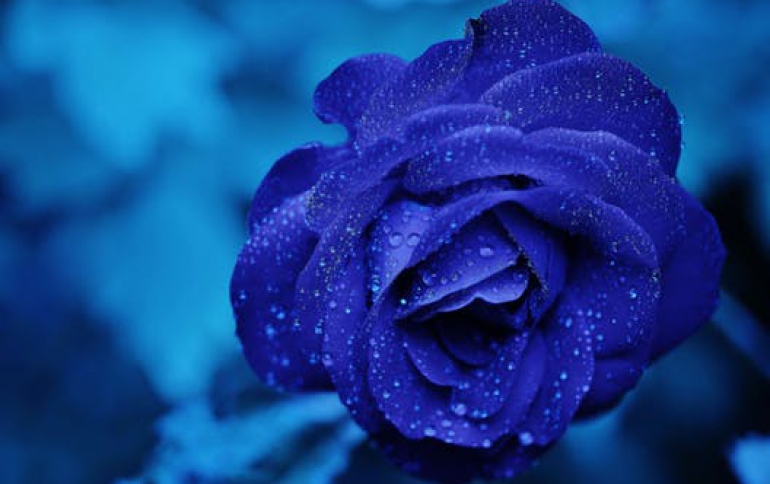 FCC Gives DSL Right to Block Access
The Federal Communications Commission has ruled that DSL providers can exclude access to their lines from competitors if they wish to do so, a decision that could make it harder for independent ISPs to offer high-speed Internet.
The new law puts DSL on equal footing with cable services, which also have the right to exclude competitors.
A recent Supreme Court decision granted the FCC the authority to change the rules for cable Internet services. DSL providers will still have to comply with wire tapping regulations and disability access, as well as continue to contribute to the Universal Service Fund, which helps to provide telecommunications services to low-income families.
From BetaNews