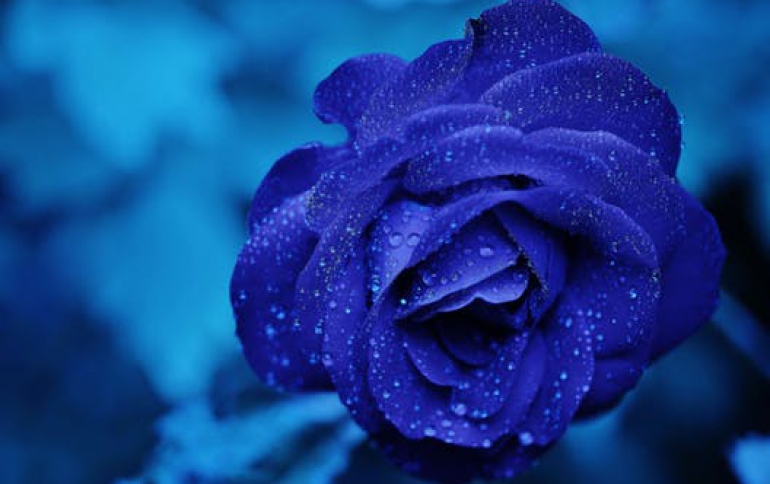 All ESPN Programming Now Available On Xbox LIVE
Microsoft has updated the ESPN on Xbox app to include ALL of ESPN's live network programming through WatchESPN including ESPN, ESPN2, ESPN3, ESPNU, Buzzer Beater and Goal Line. Xbox LIVE Gold subscribers can watch all their favorite sports and shows live, including SportsCenter, SportsNation and the Mike and Mike Show, as well as ESPN's coverage of the NFL, including Monday Night Football, MLB and the NBA.

ESPN on Xbox, now powered by WatchESPN, offers the following features:

- My Sports. ESPN on Xbox allows you to choose your favorite sports and teams and designate these channels as "My Sports." ESPN on Xbox will automatically provide you with a personalized daily feed of live events, news and highlights based on "My Sports."

- Mini Guide. The mini-guide gives you a preview to all the sports content you care about right at the bottom of the screen.

- Split Screen. ESPN on Xbox has a split screen, allowing you to watch two events at once.

- Gesture Control and Voice Control with Kinect for Xbox 360. Focus on your team instead of looking for the remote. Navigate through the content guide, skip to the next highlight, or play, pause, and rewind that big play…all with the wave of your hand or the sound of your voice.

- Reminders. ESPN on Xbox now lets you tag games and set reminders so you never miss a moment.

- Interactive ESPN BottomLine. The ESPN BottomLine keeps you in the know with breaking news and score updates from around the world of sports. Xbox has added interactive functionality, with live alerts and the capability to jump to different sports or skip to the next story.

Also, beginning in December, Xbox SmartGlass experiences for ESPN, NBA and SportsPicks will be available on the platform.