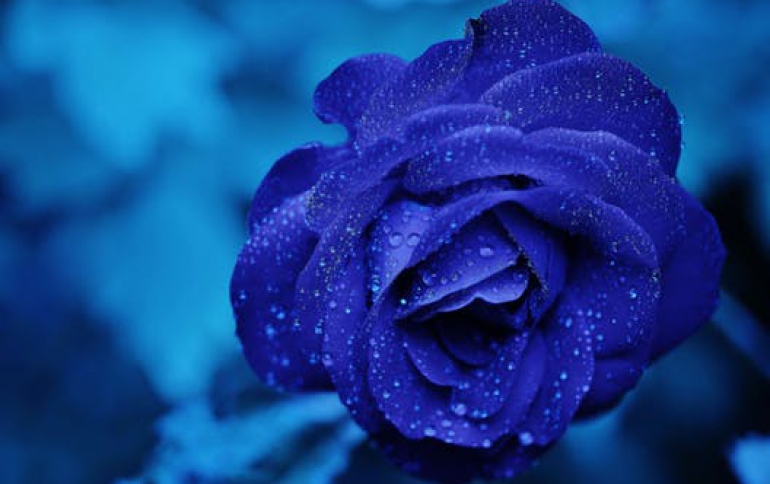 Alcatel Launches A3 XL 6-Inch Phablet
Alcatel today announced at CES the launch of the Alcatel A3 XL phablet, a cross between phone and tablet, which comes with a 6-inch screen, fingerprint recognition feature and LTE Category 4 connectivity.
The Alcatel A3 XL fingerprint recognition feature allows the smartphone to be unlocked with one quick tap. It also helps to answer calls, take photos, encrypt documents and quickly access other applications. Along with this feature, the Alcatel A3 XL has an enhanced speaker system that offers greater sound clarity. It also comes with dual-flash two cameras along with a range apps to help enhance and personalize photos and albums.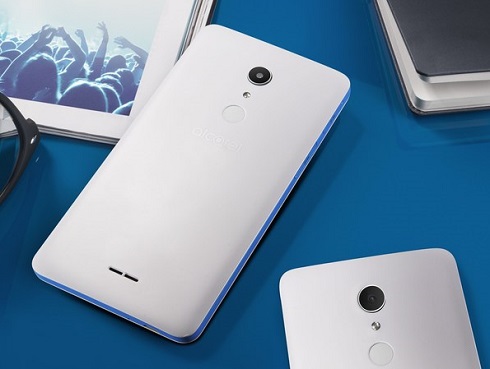 Alcatel plans to roll out the Alcatel A3 XL in Asia Pacific, Middle East, Africa and Latin America during the first quarter of 2017, before moving on to Europe in the second quarter.