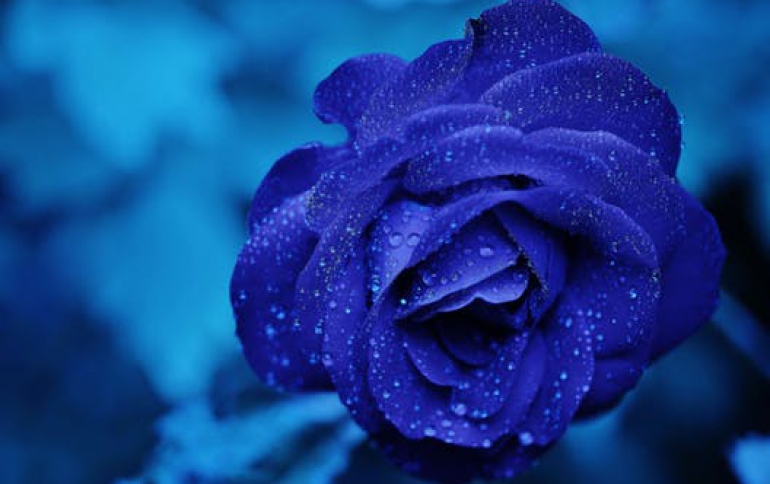 Airbnb to Comply with European Commission Demands, Facebook and Twitter Need to Do More
Following the call from the European Commission and EU consumer authorities in July, Airbnb has committed to making the necessary changes to their terms and conditions and improving the presentation of their prices.
The company has until the end of 2018 to make these changes on all EU language versions of their website.
On the other hand, Facebook and Twitter face sanctions unless they comply with European consumer rules by the end of the year, the EU said as its regulators continue to their crackdown on U.S. social media giants over privacy concerns.
Vera Jourova, European Commissioner for Justice, Consumers and Gender Equality, said: "The online players have revolutionised the way we travel, find accommodation and experience our holidays. But they also need to fully comply with the rules and take responsibility when things go bad. But EU consumers enjoy rights both off-line and online. I welcome Airbnb's willingness to do the necessary changes to ensure full transparency and understanding of what consumers pay for. This action is part of a larger push for stronger protection of consumers online. That's why we proposed reinforced consumer rules under the 'New Deal for Consumers' a few months ago."
Airbnb has committed to presenting the total price of bookings, including extra fees, such as service and cleaning charges. When it is not possible to calculate the final price in advance, they have committed to clearly informing the consumer that additional fees might apply.
In addition, Airbnb has committed to clearly identifying whether an offer is made by a private host or by a professional, as the consumer protection rules differ for each.
Airbnb has committed to a series of changes in its terms of service to bring them in line with EU consumer rules:
It will be clear that consumers can use all the legal remedies available and in particular their right to sue a host in case of personal harm or other damages;
Airbnb will make it clear to consumers that they are entitled to bring proceedings against Airbnb before the courts of their country of residence;
Airbnb will have to inform consumers when it decides to terminate a contract or remove content and will offer to consumers the right to appeal and to compensation if appropriate.
Airbnb is expected to finalise its proposals and proceed with the implementation of the changes in all EU/European Economic Area language versions by the end of December 2018. In the case of non-compliance, consumer authorities could decide to resort to enforcement measures.
The European authorities have been also warned online platforms because of their dominance and anti-competitive business practices.
Seven months after being told to bring their user terms in line with EU regulations, both Facebook and Twitter have yet to fully address all the issues, the European Commission said on Thursday.
"If we don't see progress, the sanctions will come," Vera Jourova said told a news conference. "This is quite clear. We cannot negotiate for ever, we need to see the results."
Twitter should also make the necessary changes by year-end.
The Commission has previously said it was worried about the companies' liability and how users are informed about content removal or contract terminations.
Facebook said it had already made a number of changes and would continue to cooperate with the authorities.
"We updated Facebook's terms of service in May and included the vast majority of changes the Consumer Protection Cooperation Network and the European Commission had proposed at that point," the company said in a statement.