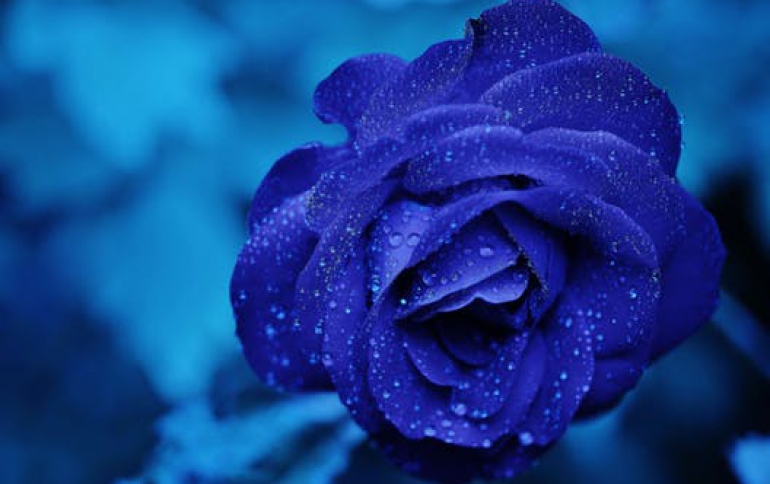 Adobe Unveils Photoshop Elements 8 & Premiere Elements 8 Bundle
Adobe Systems today announced Adobe Photoshop Elements 8 & Adobe Premiere Elements 8 for Windows. Available as standalone products or as a single retail package, the bundle offers a complete photo and video solution by integrating two products. With this release, Adobe equips users with a completely enhanced Organizer, which serves as a feature-rich media hub for both photos and videos. From the Organizer, users can launch directly into Photoshop Elements 8 to create photos or Premiere Elements 8 to make movies with new, automated features.

The new Auto-Analyzer automatically analyzes and tags the most interesting and highest-quality photos and video footage, and People Recognition intelligently identifies people in photos. With new full-screen previews, users can display their photos and video clips in slideshow mode directly in the Organizer and make quick edits to photos or tag video footage while viewing them. In addition, users can now synch all their media on multiple computers automatically.

With Adobe Photomerge Exposure, users can create a perfectly lit photo that shows every detail by combining multiple shots of the same scene – with or without a flash – in just a few simple clicks. The new Recompose feature leverages Adobe Photoshop CS4 technology to provide a drag and drop way to resize photos without distorting key subjects. Quick Fix previews display a series of automatically adjusted photos and allow users to personally select the shot with the color, contrast and lighting that looks best to them.

Adobe Premiere Elements 8 offers new automatic options that make it effortless to transform video clips into movies. Users can let the software do the hard work with Smart options, which instantly fix shaky footage and color and lighting problems, identify and trim away all unwanted footage and intelligently balance audio elements. New motion-tracking capabilities further allow consumers to easily add graphics, text and effects that follow subjects in scenes.

Photoshop Elements 8 and Premiere Elements 8 bundle customers also have the option to extend their creative capabilities and purchase Plus. Benefits include 20 GB of storage for automatic online backup and sharing as well as regular deliveries of tutorials, tips and tricks, seasonal artwork, movie themes, video effects and interactive online templates directly to the desktop software. Users can also access their photos and videos from anywhere with an Internet connection via Photoshop.com.

Adobe Photoshop Elements 8 & Adobe Premiere Elements 8 software for Windows is available now at www.adobe.com, and will be available soon at retail outlets such as Amazon.com, Costco.com, Best Buy, Office Depot and Office Max. The bundle is available for US$149.99, and users can purchase Plus from within the product for US$49.99/year. Plus is available in the U.S. only. Both Photoshop Elements 8 and Premiere Elements 8 software for Windows are available separately for US$99.99. Photoshop Elements 8 for Mac also will be available for US$99.99 in October 2009.