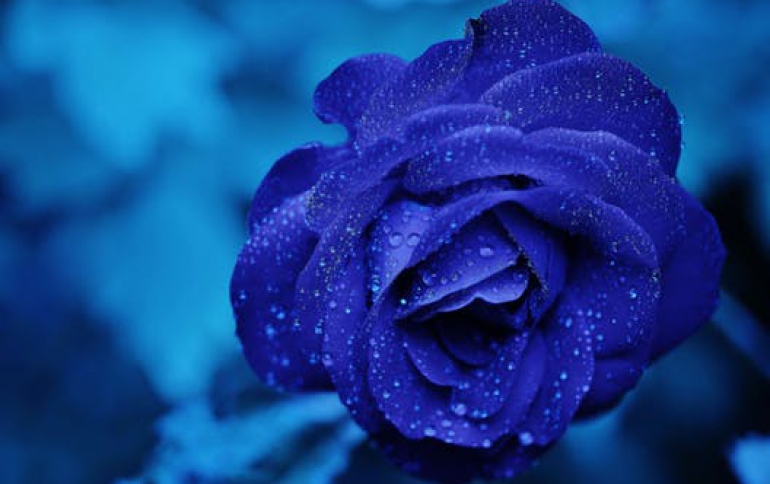 ABIT Announces Merger with USI
ABIT announced Wednesday a definitive agreement to enter a long-term strategic partnership with USI (Universal Scientific Industrial Co., Ltd.), a Taiwan-based design and manufacturing service (DMS) supplier. USI is recognized as the strategic DMS partner for global brands in the 4C (Computing, Communications, Consumer Electronics and Car Electronics) industries. This merger enables USI to penetrate the retail motherboard channel with the world's 4th largest branded motherboard maker.



USI has been manufacturing a wide range of IT-related products with an OEM portfolio that contains Global PC, Communication and Automotive Electronics clients. The Taiwanese company has more than 10 years experience in the design, manufacturing and after-service support for PC related products.