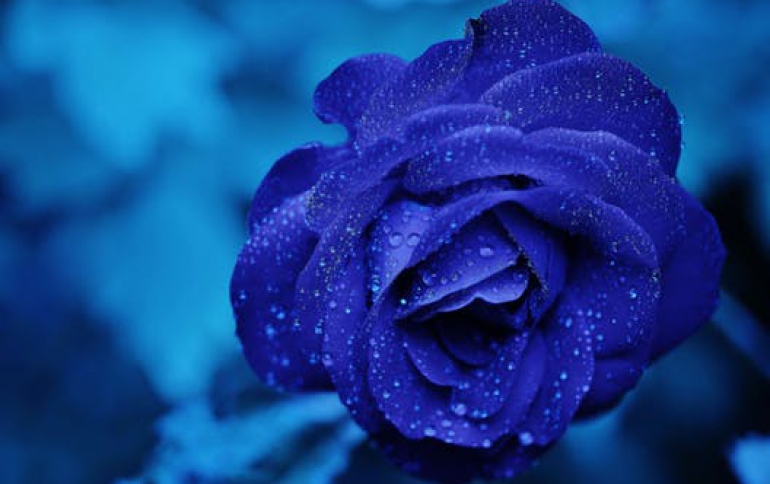 8Mp Olympus E-300 dSLR shoots at 4:3
Olympus has introduced the 8-megapixel E-300 digital SLR, due for release in December. Like the E-1 the E-300 uses Olympus' FourThirds technology, employing a 4:3 size CCD. The E-300 is aimed at low-end professional and hobbyist use, and although pricing details haven't yet been announced, should be priced competitively against the Canon EOS 300D and other digital SLRs at the bottom-end of the market.

The camera employs a side-swing mirror for a more compact design. It is light-weight, at around the same size and weight as a high-end compact such as the Olympus C-8080, but with the advantage of interchangeable lenses.

The E-300 will come complete with a 14-45mm, f3.5-5.6 Zuiko digital zoom, equivalent to 28-90mm in 35mm format. A range of other lenses is available, as well as TTL flashes.

The camera will take images up to 3,264-x-2,448 in RAW, JPEG or TIFF format. Its sensitivity range is ISO 100 to 1600. Exposure modes available are program, manual, aperture-priority, shutter-priority and scene. Metering modes available are evaluative, centre-weighted and spot.

The camera also includes AE lock, AE bracketing, exposure compensation, ten white balance settings plus custom, white balance bracketing and a shutter speed range of 2-1/4000sec. It supports sRGB and Adobe RGB colour space and will shoot at 2.5fps.