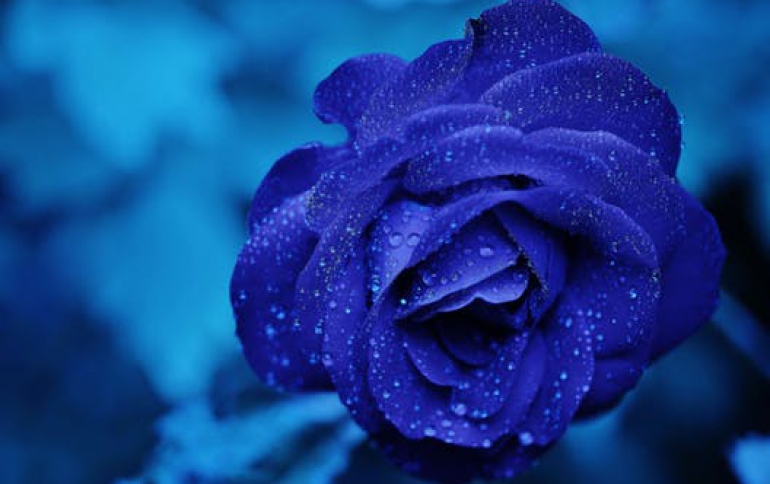 4th Generation Intel Core Processors Coming At Computex
Intel today confirmed the early June release of its highly anticipated 4th generation Intel Core processor family, codenamed Haswell. According to an official blog post by Intel posted at 8:00 AM Pacific Time this morning, the new Haswell chips are coming in "3,337,200,000,000,000 nanoseconds", which puts the Haswell launch on June 3 at 11:00 PM PDT - or June 4 at 1:00 AM EDT for the east coast.

"The new family of processors will surpass old technology expectations and usher in a host of striking new designs with incredible performance and extraordinarily long battery life," reads the blog post.