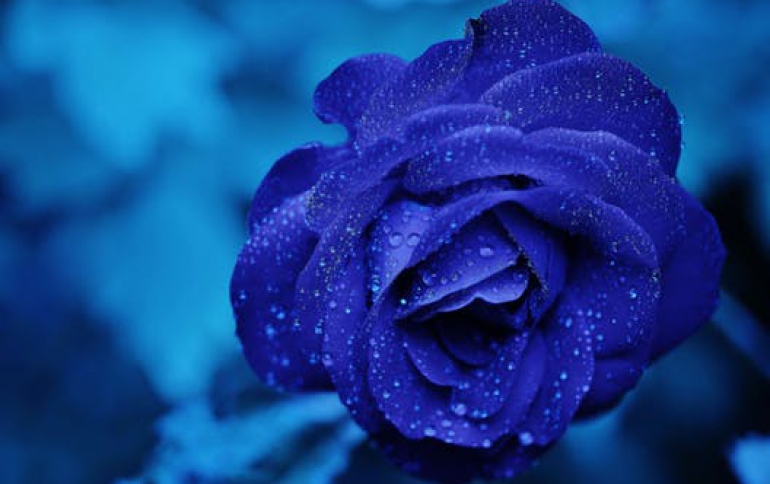 40x, 48x CD-R discs to see brisk shipment growth in 2H
To catch up with the fast development of high-speed CD-RW drives, Taiwan's optical disc manufacturers are speeding their production schedules for 40x and 48x CD-R discs, with volume shipments to begin in the second half of the year. Thanks to technology support from chipset makers, major optical drive makers Benq and Lite-On Technology have moved their volume production of 48x CD-RW drives ahead of schedule to May. Others like Ultima Electronics, Behavior Tech Computer (BTC) and AOpen will join in soon. However, given the limited presence of such drives in the market, industry sources said the discs are not likely to gain significant market share until the second half of the year.

Currently, in CD-R discs, 32x and 40x are still the mainstream standards. Ritek and CMC Magnetics have started shipping 48x CD-R discs in small quantities while gradually converting their production lines to high-speed discs. Momentum will grow significantly in the second half of the year, industry sources said, after the second-tier manufacturers start production in July.

Though many companies are weighting their product portfolio more heavily towards 48x CD-R discs – priced at US$0.20 to US$0.21, one to two cents higher than low-speed discs – some second-tier manufacturers have preserved some production facilities for the low-speed products, citing the steady demand outlook for 16x, 24x and 32x discs.