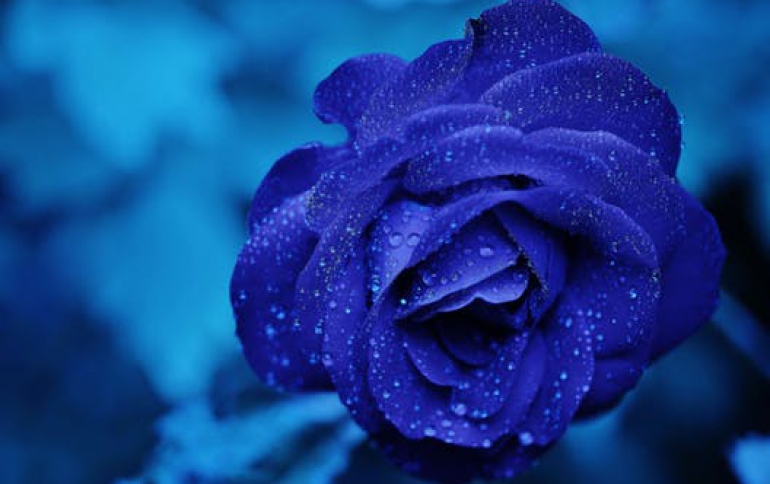 Optical drive makers expect weaker 2Q results
With demand coming in weaker than expected, optical drive manufacturers are turning bearish on the outlook for their performance in the current quarter. They said sales are likely to fall from the previous quarter, in contrast to their earlier estimate of 5-10% growth. Recent price drops of pick-up heads (PUHs) of as much as 20% amid heated competition and cheaper chipsets are helping optical drive makers push their manufacturing costs down by 5-10%. However, that cost saving is erased by falling unit product prices, most evident in the 10% decline in 32x CD-RW drives since March. Consequently, most optical drive makers are reporting lower gross margins in the current quarter.

Slowing demand for consumer electronics products, which is typical of the second quarter, further dims manufacturers' hopes of offsetting their lower margins with sales. Unit sales and revenue in April were down from March and more drops are expected for May. Most downstream distributors also are holding off on purchases in view of high inventory level built during the first quarter, local manufacturers said.

The third quarter, however, offers a much brighter outlook. Business is expected to pick up as high-speed products are launched and distributors start filling their inventory. Though there are concerns about oversupply – a scenario that led to brutal price competition in the fourth quarter of last year– local manufacturers said that is unlikely, citing stricter shipment control from Japanese PUH suppliers.

In products, 32x CD-RW drives have become the mainstream standard after first-tier manufacturers moved to discontinue production of 24x CD-RW drives in March. Their free-on-board (FOB) prices, or prices less transportation and insurance expenses, are currently quoted from US$50-60.

Prices of 40x CD-RW drives, which now range from US$60-70, are expected to drop further after companies like Aopen, Lite-On Technology and Ultima Electronics start shipments of their 48x products in May and June.

The FOB prices of 48x CD-RW drives currently range from US$70-80. Local manufacturers predict them to fall 5-10% at the most in the coming months.