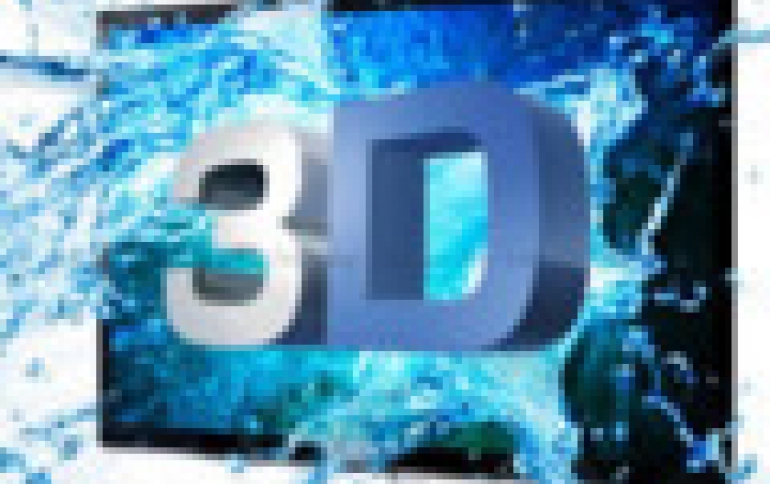 3D TVs Will Soon Become A History
The number of 3D TVs available at the market is starting to decrease as UHD has emerged as a major element that differentiates TVs and VR (Virtual Reality) functions appear to taking over. Both major TV makers Samsung Electronics and LG Electronics have rduced the number of TVs that will have 3D function. Samsung Electronics is not going to install 3D function into new products, and LG Electronics is going to cut the 3D-enabled TVs to half.
Reports from S. Korea claim that Samsung has not ordered any new supplies of 3D glasses (Shutter Glass) for its 3D TVs.
LG Electronics is also planning to reduce number of TVs with 3D function iand plans to offer the 3D as an optional function for only premium products. Because LG Electronics uses FPR (Film Patterned Retarder) method, it's cheaper for LG to apply the 3D function to its TV models, compared to Samsung. 3D glasses are also cheaper since they do not use batteries.
LG said that only the 20% of this year's TVs will have 3D function.
Market research firms have said that that the 3D TV market has been a failure since 2013. "3D TV was a fail due to contents, price, and technologies." said IHS through its report. "Fact that people have to wear glasses to watch 3D TVs did not work too well for consumers."