Microsoft is offering all Xbox 360 gamers free Xbox Live Gold status, but for this weekend only. The
Xbox Live Gold service
, will...
Microsoft's Xbox system doesn't violate patents owned by Google 's Motorola Mobility unit, a U.S. trade judge said. The U.S. International Trade Commission Judge David...
The latest Xbox 720
rumors
tie in with previous information and indicates that Microsoft is to seeing the next Xbox reinvented as an...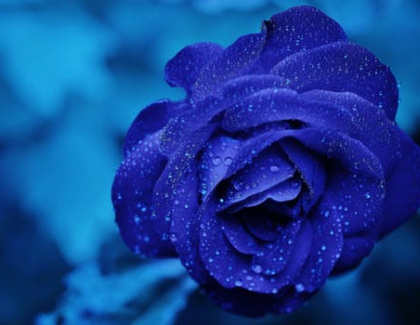 International Data Corporation (IDC) today published a new forecast on the video game console market. The study details demand for Microsoft, Nintendo, and Sony game...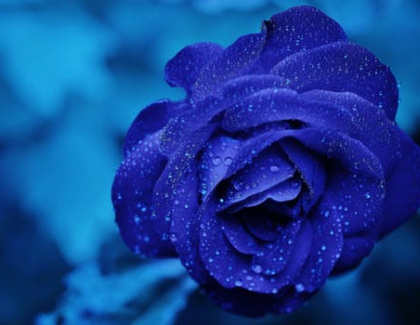 Microsoft has aknowledged an issue related to Halo 4 SmartGlass and is working on a fix set to arrive in 'the coming weeks'. A discussion...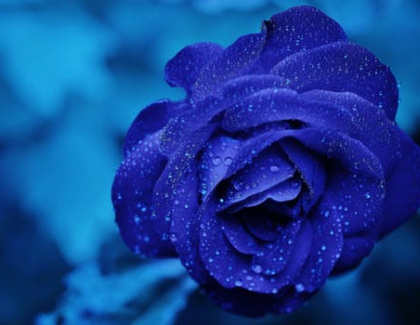 The Consumer Electronics Show is just around the corner but Microsoft has instead posted a live countdown to June 11, the opening day of the...
Xbox Live members affected by a recent outage of the Cloud Saved Games feature will be given an additional month of membership. Xbox Live's Cloud...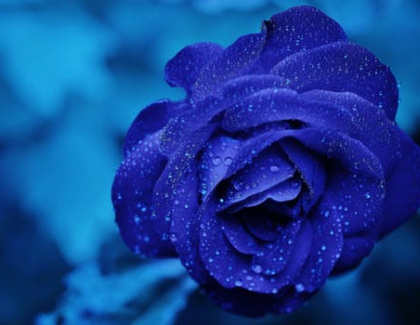 Now on Xbox, sports fans have a new way to connect with fellow fans and compete on Xbox LIVE with the new Sports Picks app...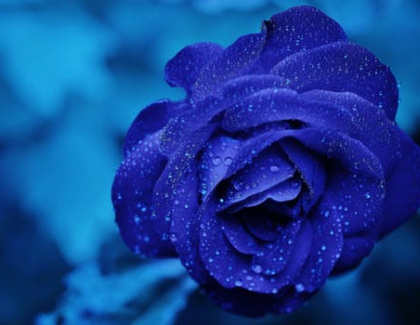 Microsoft has released a new SkyDrive app for Xbox 360, allowing Xbox users to access their favorite content with a single ckick whether they are...
Microsoft's Xbox 360 was once again the most popular game console during the week of Black Friday, followed by Sony's PS3 and the new Nintendo...
Pages