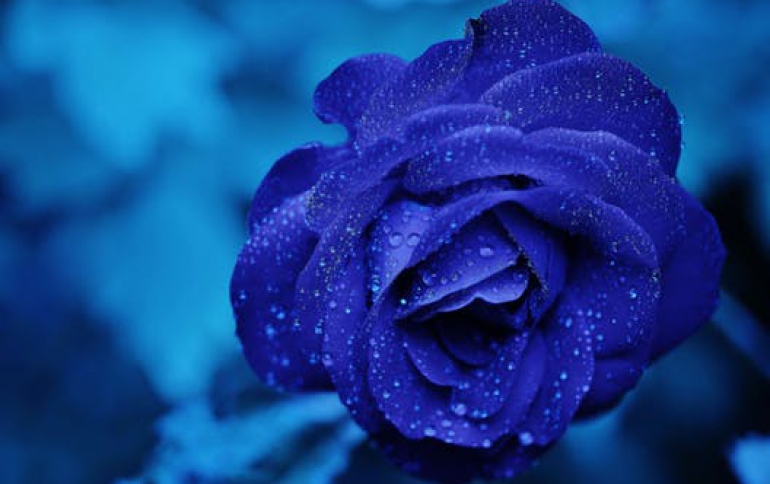 Xbox Won't Support VR
Microsoft will bring virtual reality games to its Xbox consoles.
When the company announced its newest console, in 2016, it said the device would be capable of delivering "high-fidelity virtual reality". But, now, it says it does not have any specific plans to bring VR to the Xbox.
Sony has sold more than a million PlayStation VR headsets, but analysts suggest VR sales have generally been slow.
Microsoft now says it wants to focus its "mixed reality" efforts on the PC.
"We don't have any plans specific to Xbox consoles in virtual reality or mixed reality," Microsoft's chief marketing officer for gaming, Mike Nichols, told news website gamesindustry.biz.
"Our perspective on it has been and continues to be that the PC is probably the best platform for more immersive VR and MR."