Cloud backup outfit Backblaze has released its latest quarterly report about the failure rate for the tens of thousands of hard drives...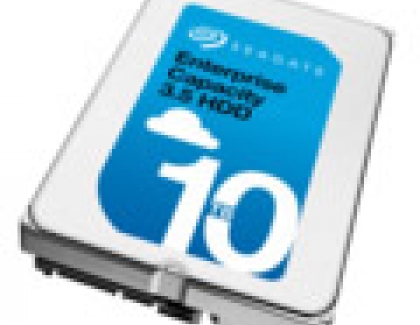 Hard-disk drive maker Seagate Technology Plc is getting closer to reaching its goal of making 20TB hard drives by 2020.
During the company's...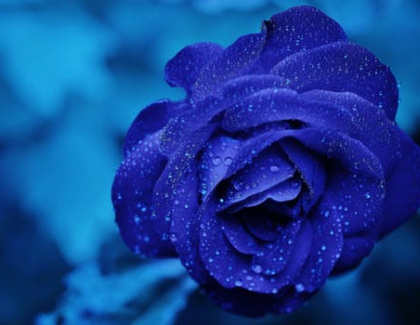 DJI, the world's leading manufacturer of unmanned aerial vehicles (UAVs), and Seagate Technology, Wednesday at the Consumer Electronics Show announced a partnership to work...
Seagate and SK Hynix will form a joint venture dedicated to developing SSDs for enterprise servers and data centers, according to Trendforce.
The...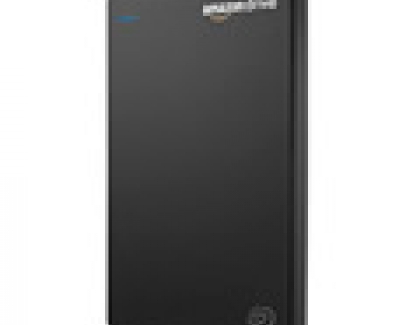 Today Seagate announced Seagate Duet, a one-to-one cloud-syncing portable external hard drive for Amazon Drive.
With this product, Seagate teamed up with...
Seagate today unveiled the 10TB Seagate IronWolf Pro for NAS applications. Built to help small-to-midsize enterprises better manage the massive amounts of data they create...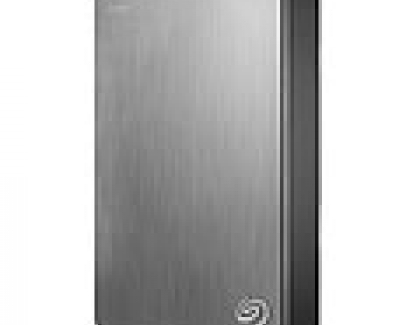 Seagate is introducing the ClusterStor 300N storage system with Nytro Intelligent I/O Manager and a flash cache accelerator for high-performance computing (HPC), along with the...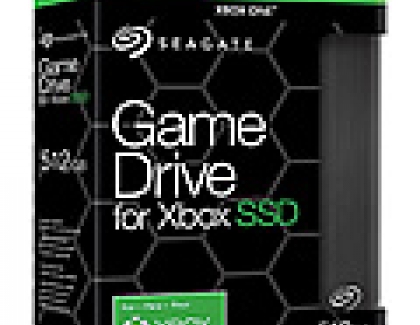 Seagate today announced the new Game Drive for Xbox SSD, offering Xbox gamers fast boot and load performance. Designed exclusively for Xbox, it's a portable...
Seagate today launched what it described as the fastest and highest-performing hard drive - the Seagate Enterprise Performance 15K HDD v6. Featuring capacities up to...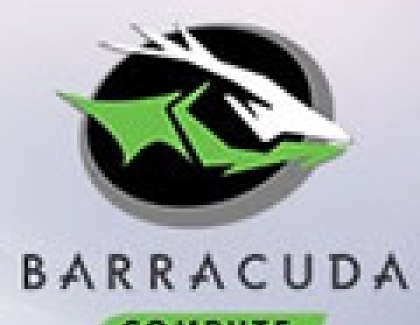 Seagate has made available two of its most advanced mobile consumer drives yet -- the 5TB mobile BarraCuda and the 2TB FireCuda SSHD. Both products...
Pages