Playstation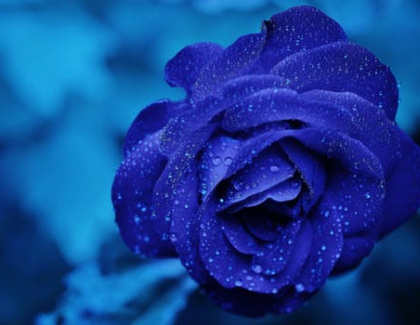 The PlayStation Store is finally back online. Sony has added
a huge lineup
of new downloadable games, demos, add-on content, themes, avatars and...
Sony said on Friday it would begin the restoration of its PlayStation videogame network in Asia on Saturday. In adddition, Sony hinted the introduction of...
After restarting the PlayStation Network around the world this past weekend, the PSN Sign-in is once again offline as Sony is working to patch a...
Now that some PlayStation Network and Qriocity services have been restored Sony provided details about the "Welcome Back" appreciation program for users in North America...
Sony has suspended another of its online gaming systems, following the recent PlayStation Network hack. The company took the Sony Online Entertainment (SOE) service offline...
Sony Computer Entertainment (SCE) will shortly begin a phased restoration by region of PlayStation Network and Qriocity services, enhanced the security across the network and...
Sony said Saturday it would hold a weekend press briefing to explain the breach at its online game network that compromised the personal information of...
In the
latest update
on the PlayStation Network issue, Sony said it was working with investigators after hackers stole data from users of...
Sony suffered a huge breach in its video game online network that allowed the theft of names, addresses and possibly credit card data belonging to...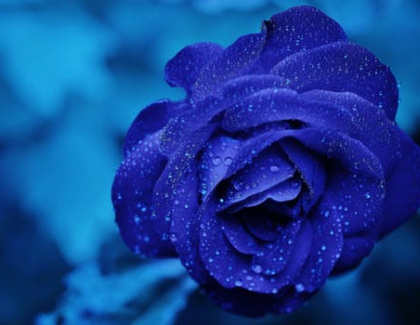 Sony Computer Entertainment Inc. (SCE) today announced the introduction of PlayStation "Logo Licensing Program" targeted for variety of products from apparel to everyday items as...
Pages