What is Better for Gaming – PC, Mobile, or Console?
Those who are interested in gaming will often find that they have several options waiting for them when it comes to the platform that they choose. Gamers will frequently use either PC or consoles to play their favorite games – but mobile has rapidly risen up the ranks to become one of the most popular ways to game. Which is right for you? Let's take a look at some of the characteristics of each one.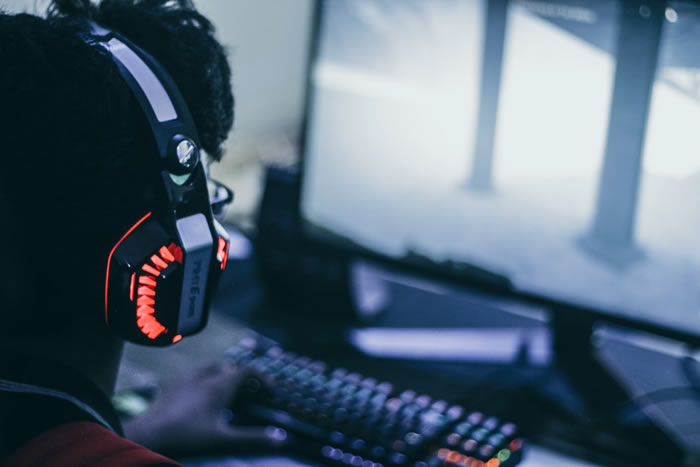 (Image Source: Unsplash)
Console
Console gaming is incredibly popular but the big issue can be that there are so many consoles to choose from. The two biggest are undoubtedly Xbox and PlayStation, but there are many others to think about such as those made by Nintendo.
This can mean that there is little crossover between titles. If there is a game that has caught your eye that is exclusive to PlayStation, you will need this console to play it. However, console games are pretty common, so it should not be too difficult to find a title that you like. Many people also prefer the simplicity of the controllers, meaning that they can focus on the game as a whole.
Mobile
The mobile gaming market has boomed in the past few years. This has meant that mobile games have expanded rapidly and can feature a wide number of mechanics. Even games that were once only found on desktops, such as online slots to name but one example, can now be found available on mobile.
One reason why mobile gaming has grown in popularity so much is that it is accessible and easy for anyone to pick up. Not everyone might be able to afford a console or a high-end gaming computer, but a lot of people have a smartphone, and therefore access to all games that the mobile world has to offer.
PC
The heavy hitter of gaming will always be the PC. There are so many beloved games series that are best played on the PC. These can carry a lot of computing power with them, so it is possible to run games with their highest graphic settings and explore stunning worlds that seem as real as our own.
Of course, this is at the higher end of PC gaming. Even with a cheaper device, you can still explore some incredible worlds. Throw in the many modding communities seeking to improve their favourite games, and there is no denying that the world of PC gaming is ever expansive, and able to deliver so much.
So, which is best for you as a player? Unfortunately, that can come down to personal preference. What one person might love, another might completely hate. Do you want to be able to grab a game on the go? Mobile could be right for you! Do you want to try the latest in a big franchise? PC or console might hold the answer for you. Try out all three to discover which gaming platform is for you – they all have their pros and cons!