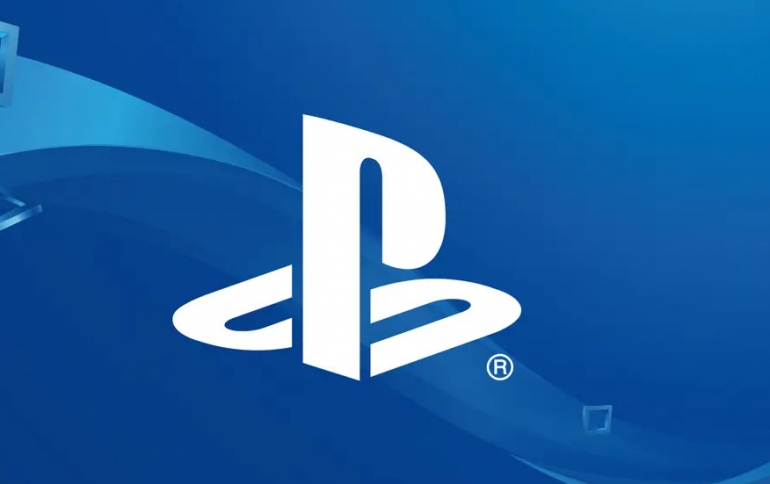 Sony to Lower Playstation Download Speeds
Sony Interactive Entertainment is working with internet service providers in Europe to manage download traffic to help preserve access for the entire internet community.
According to Jim Ryan President & CEO, Sony Interactive Entertainment, Sony will do its part to address internet stability concerns as an unprecedented number of people are practicing social distancing and are becoming more reliant on internet access.
Ryan said that players may experience somewhat slower or delayed game downloads but "will still enjoy robust gameplay."