Available for download, the
ForceWare Release 77.76
graphics driver takes Antialiasing Quality to new heights and expands SLI support for mainstream GPUs. NVIDIA...
SLI Multi-GPU technology gained the world's attention, breaking every performance record one by one. Seeing this success, ATI secretly began working on a new Multi-GPU...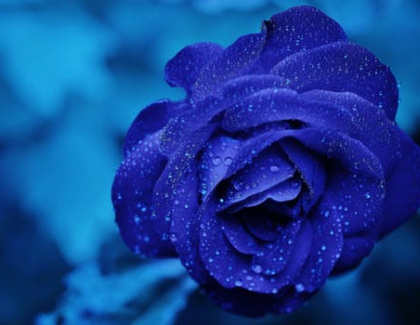 With SLI getting so much attention and coverage for its high performance and value (it's currently better value and performance to buy two 6600GT's than one single 6800U), ATI was left on the sideline, watching as Nvidia broke one benchmark record after another.
NVIDIA and ATI Technologies, the two largest GPU vendors are currently dueling over the next generation GPU chipsets.
NVIDIA is currently proceeding with the launch...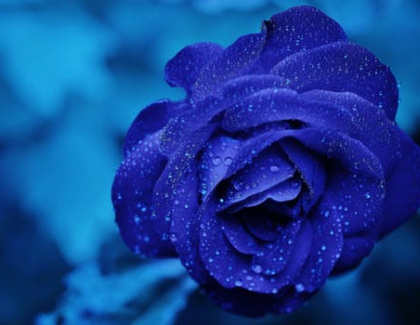 NVidia has released new video drivers,
version 77.72
. The drivers are Windows Hardware Qualification Labs (WHQL)-certified.
The new driver supports...
Following the official announcement of the NVIDIA 7800GTX, most of NVIDIA's partners are currently offering VGA cards based on NVIDIA's reference design. Among them, Asus...
The highly anticipated GeForce 7800GTX chipset from Nvidia is currently implemented in various VGA kits (AOpen, Gainward etc), and the first benchmarks indicate impressive performance...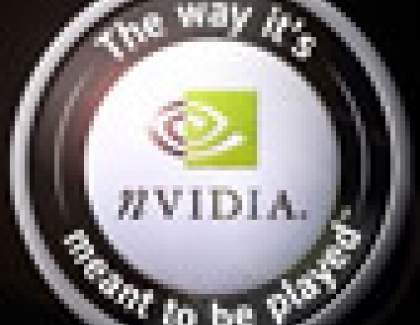 Nvidia plans to add multithread support to its ForceWare drivers, expecting to futher boost performance of dual-core CPUs, when running 3D applications. According to the...
Nvidia announced its NVIDIA PureVideo Decoder has been approved by TiVo Inc. for playing content using the TiVoToGo feature. New this year, the TiVoToGo feature...
Nvidia recently trimmed the prices of its GeForce 6600, 6200, FX5200 and MX4000 series, by between $1 and $15 per chip, according to Taiwanese DigiTimes.com...
Pages