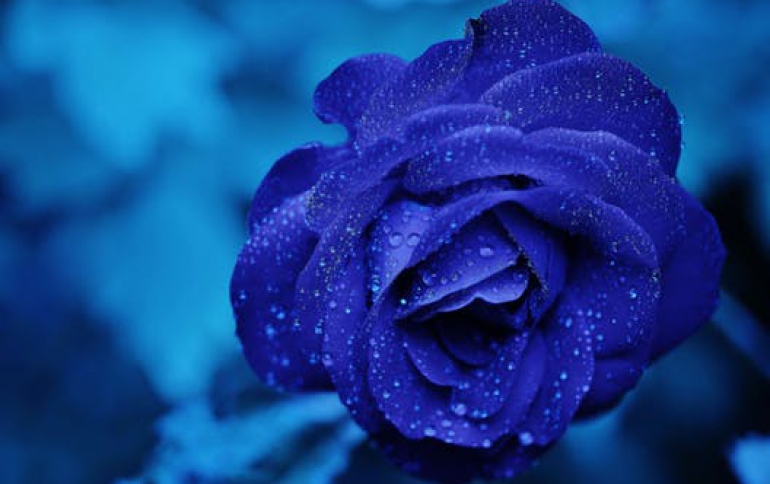 Quad SLI and New NVIDIA GeForce 7 Series at CeBIT
NVIDIA officially announced today at CeBIT three new additions to the NVIDIA GeForce 7 Series GPUs as well as the availability of the first PCs powered by NVIDIA Quad SLI technology.
GeForce 7900 Series
NVIDIA showcased the 7900 GTX, the 7900 GT, and the 7600 GT. The company expects its partners to begin shipping graphics boards based on the new chips this week.
The 7900 chips will replace nVidia's 7800 GTX and 7800 GT processors. Initial PCW tests using reference boards show the 7800 GT largely outperforming existing boards, while the 7900 GTX yielded mixed results. Most notable was the 7600 GT card's significantly faster performance over existing boards on most tests.
All three chips were produced under a new 90-nanometer manufacturing process, which leads to smaller, more-efficient chips than those created under the older 110-nanometer process.
Of the three new chips launched today, nVidia's 7600 GT will likely be the most popular with the average graphics card buyer. Boards based on the chip will carry 256MB of RAM and will sell for between $179 and $229.
NVIDIA Quad SLI
NVIDIA also announced that PCs powered by NVIDIA Quad SLI technology are now available from the world?s top system builders. These new PCs, certified for Quad SLI technology, feature four graphics processing units (GPUs) from the of the newly announced NVIDIA GeForce 7900 Series with a NVIDIA nForce 4 SLI motherboard.
Designed to enable extreme high-definition (HD) gaming, Quad SLI technology involves the use of four GPUs that are combined using NVIDIA rendering algorithms. The graphics horsepower generated in a PC using Quad SLI technology allows gamers to set their monitors to extreme HD resolutions, including an incredible 2560x1600, while still maintaining smooth frame rates. In addition, support for a new 32x antialiasing mode, and 16x anisotropic filtering promise high image quality.
Certified PCs featuring NVIDIA Quad SLI technology are available for purchase immediately or will be available from ABS, (US), Alienware (US), Atelco (Germany), Biohazard (US), Cyberpower (US), Dell (US), Falcon Northwest (US), Hypersonic (US), Hyrican (Germany), iBuypower (US), ICODA ( Korea), Komplett (Sweden), Kraftway (Russia), LCDC (France), MCJ (Japan), Multirama (Greece), Overdrive PC (US), Polywell (US), Scan (UK), Synnex-Mitac (Australia), Thirdwave (Japan), Velocity Micro (US), Vicious PC (US), and Voodoo (US).