Motorola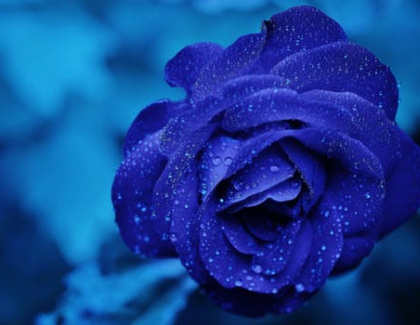 Motorola's recenty announced
Droid Turbo 2
is coming to the UK, with a new name — the Moto X Force. The Moto X...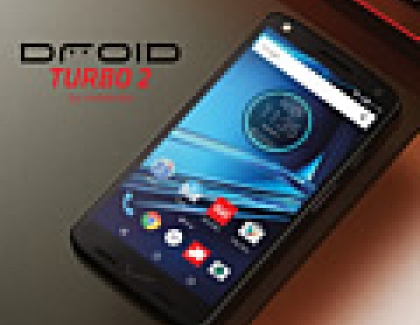 Motorola's DROID brand now includes two new new versions: the DROID Turbo 2 featuring Moto ShatterShield, a shatterproof display, and the new DROID Maxx 2,...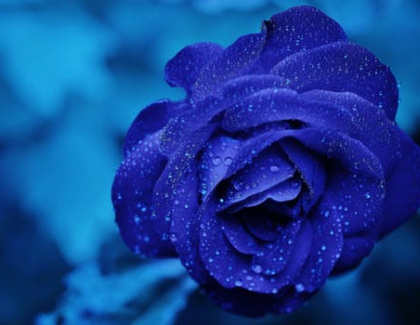 Motorola plans to release the Android 6.0 Marshmallow OS update for its devices, and will add a few Moto Enhancements to improve the overall functionality...
Motorola just announced the new Moto 360 Collection — with more styles, more features and more battery. The original Moto 360 was the first smartwatch...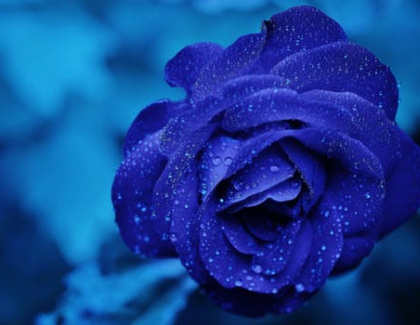 Motorola Solutions has received $1 billion in investment from private equity firm Silver Lake, the company announced today. The company expects to use the Silver...
Motorola is refreshing its Android smartphones with better cameras and other improvements as it seeks to lure consumers who want lower-cost alternatives to high-end smartphones...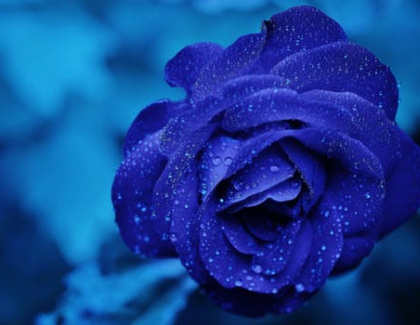 Motorola has a new device up its sleeve and is set to announce in a global event on July 28th. There?s no further information on...
Purpose-designed to support tough mission-critical roles, Motorola Solutions has introduced the LEX L10 Mission Critical LTE handheld device. Within the LEX L10?s rugged hardware lies...
Motorola Mobility has updated the Moto E, adding LTE connectivity, a more powerful processor but also low-resolution front camera. The new Moto E is available...
Motorola Solutions is looking into a possible sale,
Bloomberg
and the Wall Street Journal reported on Friday, citing people familiar with the matter...
Pages