Logitech has pulled the plug on its
Revue set-top boxes
for Google TV, saying consumers just aren't ready for the device which merges...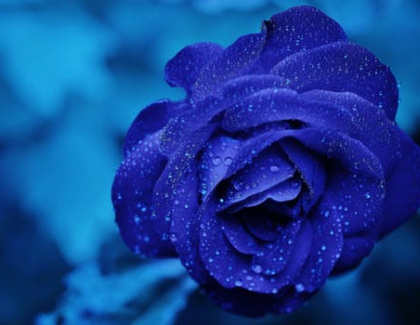 Logitech today announced the portable Logitech HD Webcam C615 for easy video calling and HD recording on the go.
The webcam has...
Logitech today unveiled the first "Google TV" boxes touted as merging online content and traditional television offerings. Logitech Revue boxes were priced at 300 dollars...
Logitech introduced a convenient and clutter-free way for you to connect wireless keyboards and mice to your laptop – the Logitech Unifying receiver. So small...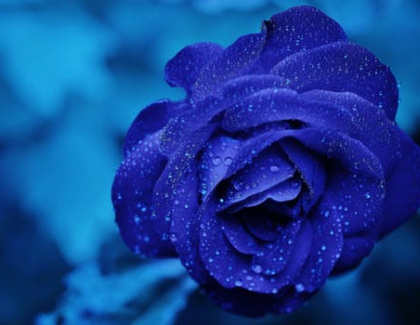 To give a more realistic driving experience on Wii, Logitech announced the Logitech Speed Force Wireless racing wheel ? the first force feedback wheel for...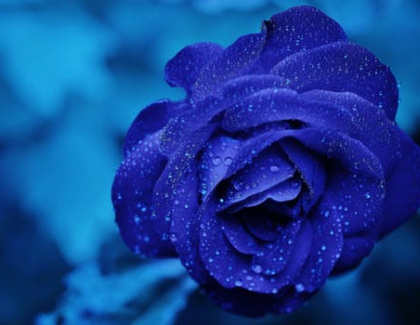 At the Game Developer's Conference (GDC), Logitech announced the Logitech Driving Force GT racing wheel, the official wheel of Gran Turismo. Logitech's latest racing wheel...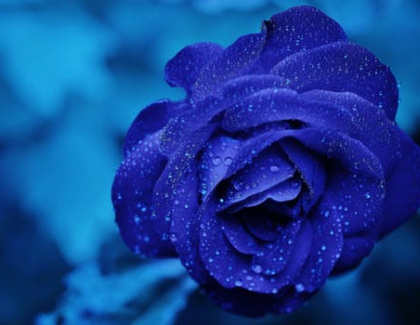 Logitech today announced the Logitech Cordless Vantage Headset and the Logitech Cordless MediaBoard Pro Bluetooth Keyboard for PLAYSTATION 3. Cordless Vantage Headset

...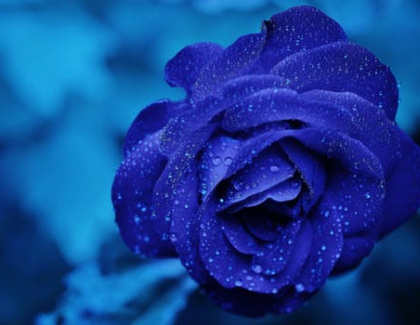 Logitech today unveiled the Logitech QuickCam Pro 9000 and the Logitech QuickCam Pro for Notebooks, featuring lenses designed by Carl Zeiss. The new QuickCam Pro-series...
At CeBIT, Logitech announced it will support the European launch of PLAYSTATION 3 with a line of products that includes the new Cordless Precision controller,...
Logitech has worked with Microsoft during the development of many of these personal peripherals, which are expected to be certified through the premium Certified for...
Pages