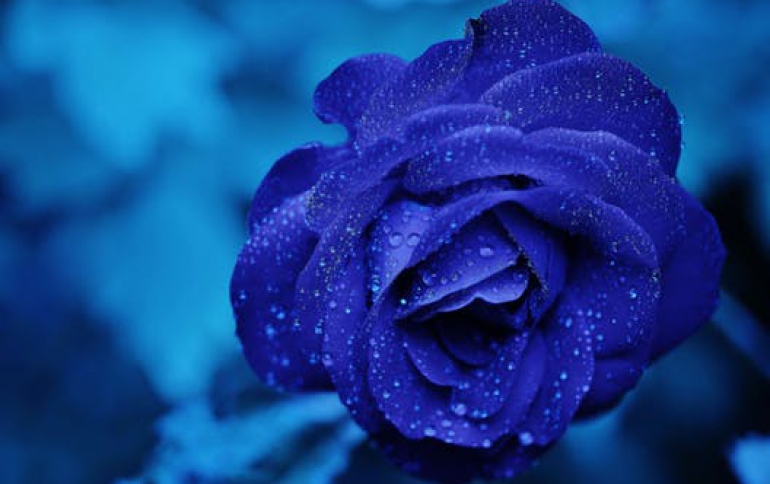 Logitech G Unveils Tenkeyless Gaming Keyboard
Logitech's new G410 Atlas Spectrum TKL Mechanical Gaming Keyboard is featuring the company's Romer-G mechanical switches, offering 25 percent faster actuation than standard mechanical keyboards. With an actuation point of 1.5 mm, Romer-G switches receive commands more quickly, possibly giving you an edge in competitive games. Logitech has also increased the Keyboard's durability at 70 million keystrokes, up to 40 percent longer than others on the market.
With all the vital keys for gaming, the Logitech G410 Atlas Spectrum can be easily carried to LAN events and fits into smaller gaming spaces. Without the number pad or macro keys, you get extra space to make wide motions with your mouse. Plus, the compact design brings your hands closer together for improved comfort.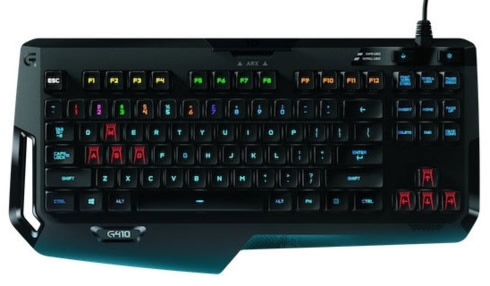 Central backlighting makes it easier to find the right keys in-game and in the dark. When paired with Logitech Gaming Software, you can individually customize the lighting in every key from a palette of 16.8 million colors. With the software you can synchronize lighting patterns across Logitech G devices, mark keys by color to keep track of spells and other commands, change colors to match your setup, or create customized game profiles. You can also control the brightness.
Logitech Arx Control is a free mobile app for iOS or Android that allows your mobile device to display in-game information, system statistics and more. The Logitech G410 Atlas Spectrum comes with an Arx Control dock − a phone or tablet stand that can be pulled out and placed anywhere on your desk − to use while you access Arx Control.
The Logitech G410 Atlas Spectrum is expected to be available in the U.S. and Europe beginning in October 2015, for a suggested retail price of $129.99.