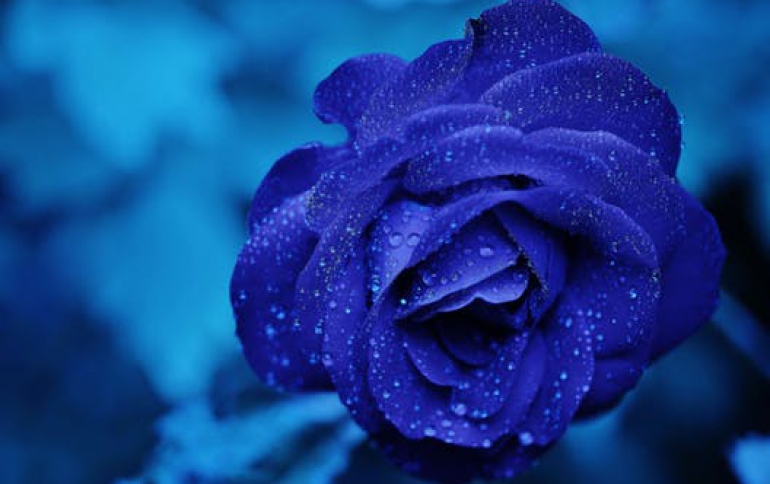 Alexa Skill To Lets You Control Your Harmony Hub-based Universal Remotes
Today Logitech announced a new Amazon Alexa skill that enables voice control of your entire living room entertainment using a Logitech Harmony Hub with Alexa-enabled devices such as the Amazon Echo or Echo Dot. When the skill is enabled on Amazon Echo or Amazon Echo Dot, you can start and stop Harmony Activities, control your entertainment devices, or even turn directly to your favorite channels, hands free, using only your voice.
With Harmony Activities, different actions and more than 270,000 devices can be combined. For example, you can say, "Alexa, turn on my evening activity," to your Amazon Echo or Echo Dot and Alexa will use Logitech Harmony to start a series of actions that you've previously defined, such as turning the TV to HBO, bringing down the blinds and dimming the smart lights - all at once.
The Logitech Harmony Alexa skill will be available this week in the U.S. and will be available in the UK in the coming months. To take advantage of this new capability, launch the Alexa app on your smartphone and select Smart Home from the left-hand navigation menu, Get More Smart Home Skills, and search for 'Harmony.' A Logitech hub-based remote such as the Logitech Harmony Elite or Logitech Harmony Companion is required.