graphics cards
AMD is making available in China the Radeon RX 590 GME, a graphics card based on the company's Polaris architecture and essentially slower...
The GPU shipments Q4'2019 increased 3.4% sequentially from last quarter, with AMD's shipments to increase by 22.6%, while Nvidia's decreased by -1.9% and Intel's increased...
Regarding recent fake news about SK hynix's memory specifications and info sheet on AMD's next generation GPU, SK hynix announced that the company has not...
A few slightly loose screws could cause a GPU to overheat, because if the cooler isn't tightly pressed against the silicon, according to Asus.
Addressing...
AMD today announced the AMD Radeon Pro W5500 workstation graphics card, designed for manufacturing and architecture, Engineering & Construction (AEC) professionals.
AMD also announced...
Matrox announced the Matrox D-Series, a new family of multi-display graphics cards designed to power video walls in commercial 24/7 environments.
These new single-slot...
AMD Radeon RX 5600 XT, a midrange desktop GPU costing just $279, seems to dominate rival's Nvidia offerinsg, judging from the reviews the new card...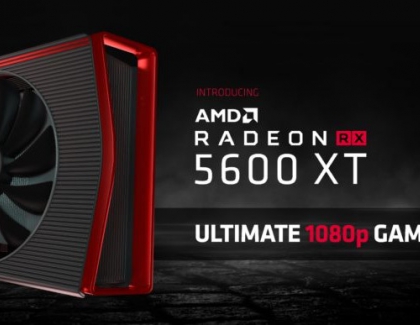 There is an interesting series of news items around the web today, two of them in particular.
The competition between Nvidia and AMD in...
Following Intel's CES 2020 press conference, Intel has made available the first pictures of the discrete DG1 GPU.
Below you see Intel's Xe DG1 Software...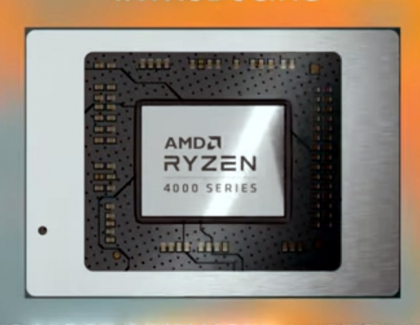 Today, AMD announced the world's first x86 8-core ultrathin laptop processors as part of the AMD Ryzen 4000 Series Mobile Processor family, the 64-core, 128-thread...
Pages