the 240 AIO version of Gelid Liquid offers high performance at affordable price!
GELID Liquid 360 features a masterpiece of top-notch liquid cooling technologies. The premium-class high-density radiator, the silent Fans with Smart ARGB PWM, and the high-class...
A great AIO 120mm CPU cooler from Gelid with interesting design and..many other features
GELID Solutions unveiled new AIO coolers, the Liquid 120 and Liquid 240 Ultimate AIO CPU Coolers as products of the GELID Solutions GAMER product line....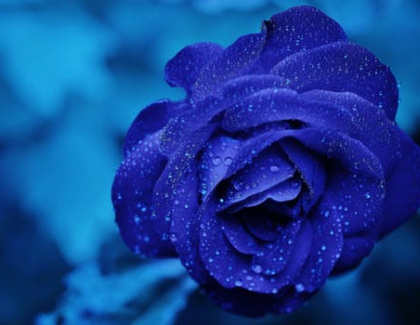 GELID Solutions today unveiled its latest 1U low profile cooler for Intel GA115x CPUs.
The POLAR CPU cooler is designed...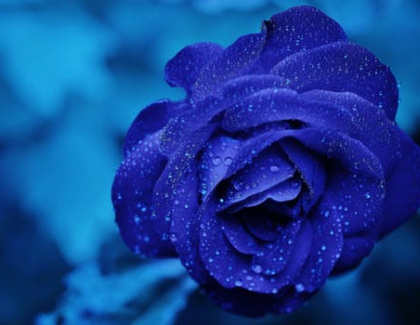 Thermal Solutions specialist GELID Solutions today unveiled the SlimHero, a low profile CPU Cooler for bloth Intel and AMD systems. SlimHero features 4 sintered power...