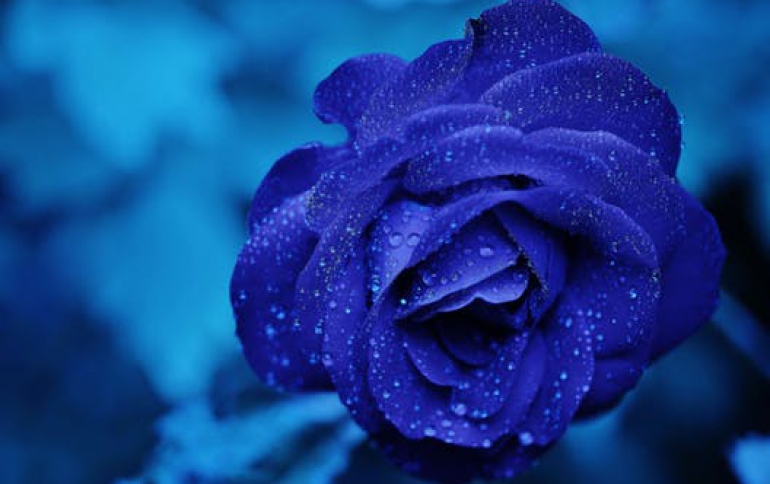 Zuckerberg Hearing's in the EU Parliament to Be Live Streamed
A European Parliament meeting on Tuesday with Facebook CEO Mark Zuckerberg will be broadcast live.
Parliament President Antonio Tajani, who was criticized by legislators and some senior EU officials over arrangements for the discussion on public privacy concerns, tweeted that Zuckerberg had agreed to a live web stream.
Zuckerberg will be in Europe to defend the company after scandal over its sale of personal data to a British political consultancy which worked on U.S. President Donald Trump's election campaign, among others.
He will meet leaders of parties in the European Parliament in Brussels from 6:15 p.m. on Tuesday.