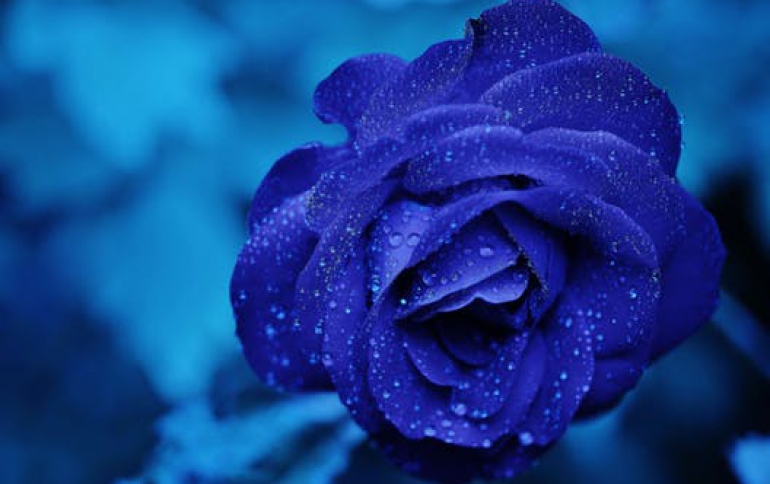 Casio To Release 4K Ultra HD, 5,000-Lumen Projector
Casio's new XJ-L8300HN lamp-free projector is featuring native 4K ultra-high-definition (UHD) resolution (3840 x 2160 pixels) and brightness of 5,000 lumens.
Coming in June of this year, the projector is equipped with a 4K DLP chip to project images of approximately 8.3 million pixels. With its high brightness of 5,000 lumens, the XJ-L8300HN can brightly lit classrooms and the big screens found in spacious venues such as large conference rooms and auditoriums.
The XJ-L8300HN delivers an estimated 20,000 hours of projection while avoiding the use of mercury, which eliminates concerns for the proper disposal of used lamps and mercury pollution. The XJ-L8300HN is also equipped with a lens shift function to correct for projector positioning and a super resolution feature that enhances the signal of low-resolution movies and images to produce an effect of higher resolution.