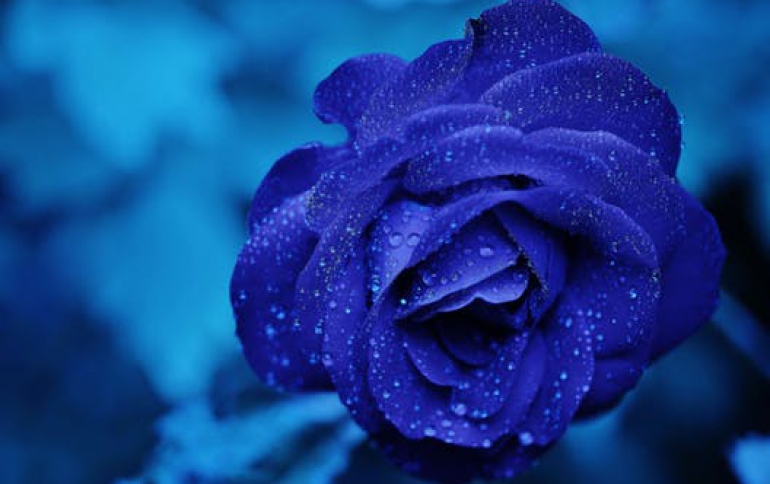 ZOTAC SONIX 480GB PCIe SSD Released
ZOTAC introduces its flagship solution for data and gaming, the SONIX PCIE SSD. SONIX is aimed at enthusiasts. It is the first consumer level NVMe 1.2 PCIE SSD from ZOTAC where it significantly improves performance over SATA based SSDs. With read and write speeds up to four times that of a 2.5-inch SATA SSD, SONIX includes 512MB DDR3 of high-speed cache for tasks that demand next generation speeds.
SONIX features NVMe 1.2 PCIE Gen3 interface with x4 lanes capable of delivering sequential read and write speeds up to 2,600 MBps and 1,300 MBps. The SSD is powered by a Phison E7 controller and stacked with Toshiba MLC flash memory. Protected by technologies including End-to-end Data Path Protection and Dynamic Wear Leveling, SONIX is fast and reliable with an MTBF of up to 2,000,000 hours.
SONIX comes bundled with standard and low-profile brackets to fit even in slim profile system builds.