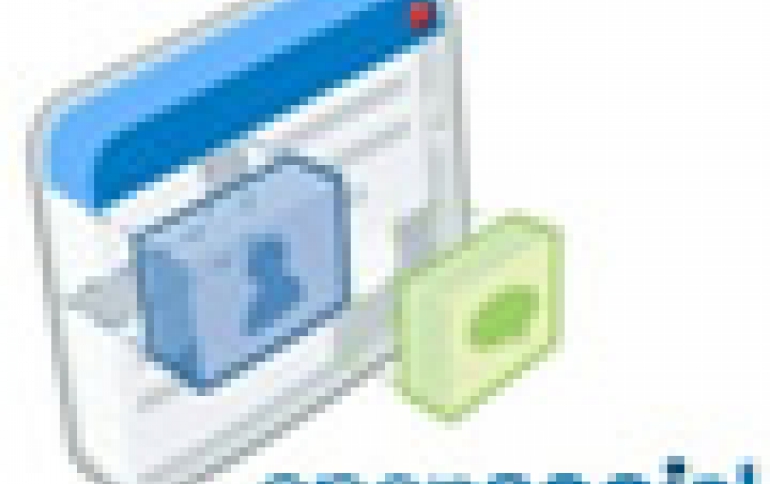 Yahoo Backs Google's OpenSocial Move
Yahoo said on Tuesday it is backing a program by rival Google to make software work fluidly across different social networks, and will create a joint foundation to promote the effort. The competitors are working together in the OpenSocial network, which Google formed in November to lure Web software developers and other social network sites away from the emerging market leader in social networks, Facebook Inc.

Many social networks -- including News Corp's MySpace, Friendster and LinkedIn -- support OpenSocial, a set of technical specifications that lets software developers build applications such as games and photo shows that can run on any social network, expanding the audience for such software.

However, neither Facebook nor Microsoft , which gave Facebook $240 million in backing last year, has signed up to support OpenSocial. Microsoft has an agreement to sell advertising on Facebook's site.

The scope of OpenSocial is increasing and OpenSocial applications reach more than 200 million users, Joe Kraus, a Google director of product management, said in a conference call. Supporter MySpace alone counts 110 million active users.

Yahoo, Google and MySpace also said on Tuesday they will create the OpenSocial Foundation to maintain a neutral, community-governed forum for developing applications. It will be set up as a nonprofit entity, with assets to be assigned to the new organization by July 1.

In a show of Yahoo's willingness to work with Google, a potential ally in its attempt to fend off Microsoft's unsolicited takeover bid, Yahoo vice president of platforms Wade Chambers took the unprecedented step of posting the news on an official Google corporate blog aimed at developers.

"Openness is in the Internet's DNA and it's also a major aspect of our culture here at Yahoo," Chambers posted on the Google blog at http://tinyurl.com/yoldy3/.

Yahoo's Chambers said it would welcome Microsoft or any other company that wants to sign on.

"Any large player should be open to participate," he said.

But Microsoft has chosen to seperately announce today the company has partnered with Facebook, Bebo, Hi5, Tagged and LinkedIn to exchange functionally-similar Contacts APIs.

The collaborations with Facebook, Bebo, Hi5, LinkedIn and Tagged will make it easier for people to have access to their contacts and relationships from more places on the web. These networks will be adopting the Windows Live Contacts API instead of "screen-scraping."

Along with these collaborations, Microsoft is introducing a new website at www.invite2messenger.net that people can visit to invite their friends from our partner social networks to join their Windows Live Messenger contact list.