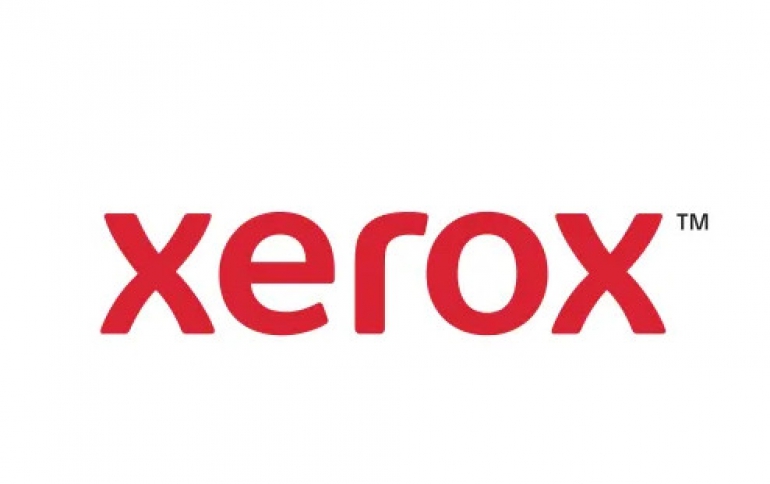 Xerox Postpones Takeover Meetings With HP
In light of the escalating COVID-19 pandemic, Xerox has decided to postpone releases of additional presentations, interviews with media and meetings with HP shareholders.
John Visentin, Xerox vice chairman and chief executive officer, said that the company will focus its resources on protecting Xerox's various stakeholders, employees, customers, partners and affiliates from the pandemic.
"For the avoidance of doubt, Xerox does not consider the market decline since the date of its offer or the temporary suspension of trading in HP shares that occurred on March 10, 2020 and March 12, 2020 as a result of market-wide circuit breakers procedures to constitute a failure of any condition to its offer to acquire HP. Xerox will take the same view on any future temporary trading halts, unless otherwise stated in advance," Visentin added.
HP was not immediately available for comment.
Xerox offered to acquire the much larger HP for $24 a share in cash and stock, or roughly $35 billion, in a hostile takeover. It has also nominated a slate of directors to replace the company's board. HP has repeatedly rebuffed its efforts, arguing the takeover price undervalues the company and has raised other issues with the proposal.