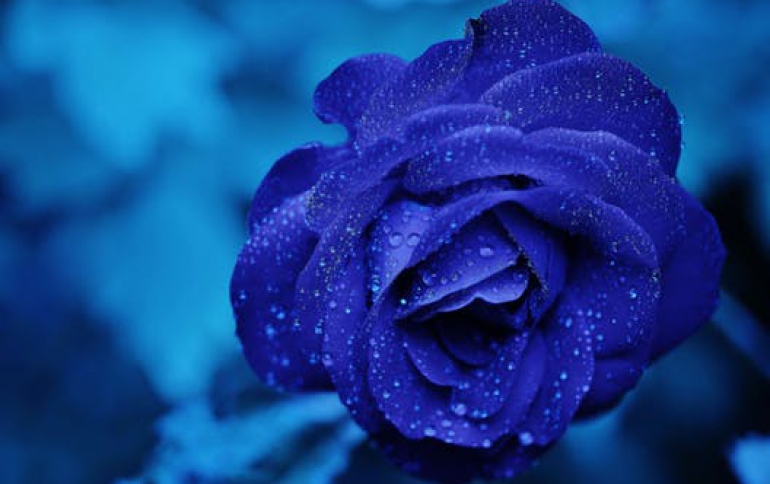 Xbox closer to a late Autumn launch day...
Microsoft says it intends to launch its Xbox video game console on November 8 for $300. Microsoft expects to use the crucial holiday season to challenge the former industry leaders Sony, Sega and Nintendo for absolute dominance in an over $7 billion expanding industry. Choosing this particular launch date, Microsoft seeks a crucial few weeks handicup into building a buzz around the Xbox just before the holiday season. It really needs to make a big splash in the race to catch up to Sony Corp's PS2.

Spicing up the race is Nintendo Co. Ltd., which is launching its "small-brother" next-generation GameCube console on November 5, just a few days before the Xbox introduction day.

The PlayStation 2 is also priced at $300, but some analysts think Sony might lower that soon to better compete with Xbox. Nintendo has not announced GameCube pricing yet, but many in the industry say the machine could be priced at around $200.

But despite the competition, Redmond, Washington-based Microsoft said it expected to sell from 1 million to 1.5 million Xbox consoles through the holidays. 'Neither one of us (Microsoft and Nintendo) are going to have any trouble selling hardware this holiday season,' Robbie Bach, Microsoft's 'Chief Xbox Officer', said in an interview at the Electronic Entertainment Expo (E3), the video game industry's annual trade show.

The Xbox's price tag is in line what analysts had expected. Console makers sell the hardware at a loss, hoping to build a user base quickly and then make profits on the games. A lower price makes the machine a more attractive buy, but means a bigger upfront loss for the company. Conversely, a higher price cuts initial losses but could put off cost-conscious consumers.

Shares in Microsoft closed up 89 cents, or 1.3 percent, to $69.16 in trading on Nasdaq. The stock is off its 52-week high of $82.88 but has rebounded about 60 percent this year, making it one of the best-performing companies in the Dow Jones Industrial Average.