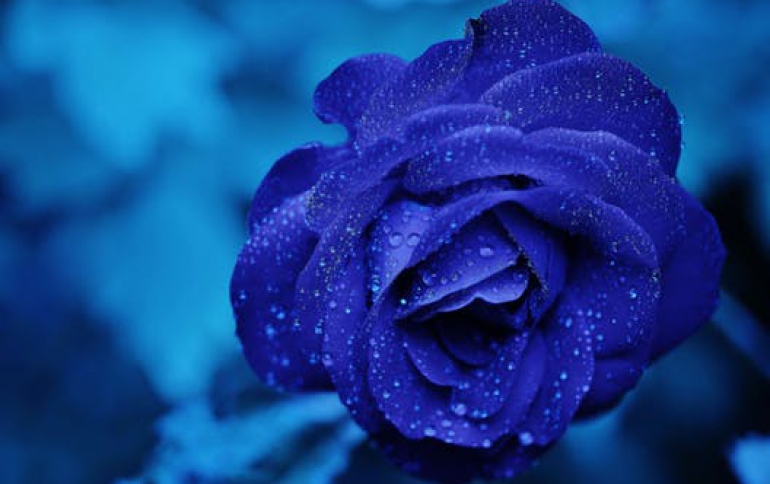 Nintendo to Price GameCube at $199, Below Rivals
Video game maker Nintendo on Monday said it would price its new GameCube console at $199.95 in the United States, a near $100 discount to rival game players.

A company spokesman said that Nintendo's video games for the GameCube would be priced at $49.95 each. Six Nintendo titles would be available at the launch, Nintendo said in a statement.

Nintendo first unveiled its latest console last week at the Electronic Entertainment Expo (E3), and said it would launch the system on Nov. 5 in the United States after a mid-September launch in Japan. The $199 price for Nintendo's GameCube compares with the $299 price tag announced last week for Microsoft's new Xbox player. The Xbox and GameCube are scheduled to launch in the United States in the same week. ``Nintendo's pricing is independent, based on the price of its components,'' Nintendo of America spokeswoman Perrin Kaplan said. ``Our goal is to be affordable for every household. This is considered a mass market price.'' She declined to comment on the system's launch price in Japan. Earlier in the day Japan's Nikkei news service said the console would be launched in Japan for 25,000 yen, 10,000 yen lower than the price of rival console PlayStation2. GameCube software would sell in Japan for 6,800-yen, the Nikkei said.

Sony PlayStation 2 launched at a price of $299 in the United States in October. Although the company has said it will not lower its price, several analysts have forecast a $50 discount once competitors hit the market. Analysts said that Nintendo's price was in line with or lower than expectations.

``The price point fits with what the system is,'' International Data Corp. (IDC) research firm analyst Schelley Olhava said. ``It makes sense since their unit is targeted at the younger audience, 8- to 14-year-olds, who don't have a large disposable income.'' Nintendo's GameCube does not have the ability to play CDs and DVDs, like the other two game consoles.