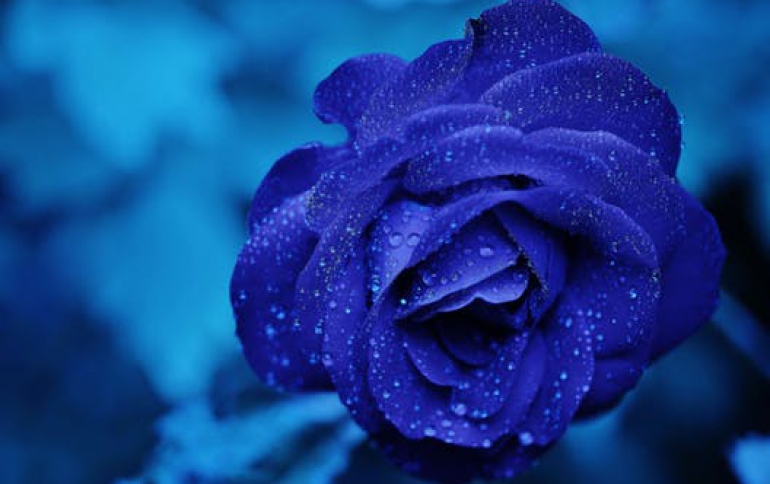 Xbox 360 Registers Biggest Black Friday in Its History, Microsoft Claims
Microsoft ?s Xbox 360 video ga Microsoft announced that its game console outsold the PlayStation 3 by a three-to-one ratio and estimated a 25 percent increase from Xbox 360 Black Friday sales figures from 2007.

Strong game sales rounded out the Black Friday for Xbox 360, with record-paced software sales continuing for key Microsoft titles, such as "Gears of War 2," "Fable II," and "Lips."

Xbox 360 sales have also surged worldwide since the September price drop, outselling the PlayStation 3 week over week across Europe, Microsoft added. Console sales in Europe are up as much as 400 percent, with sales nearly double year over year and reaching 7 million consoles sold this generation.