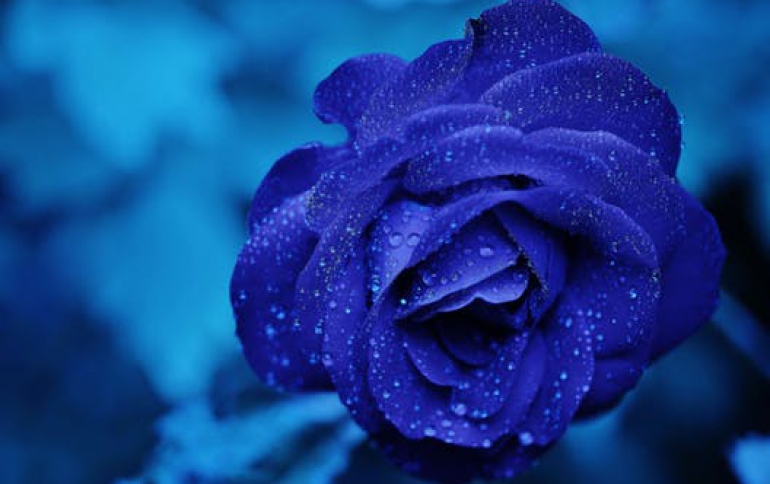 Xbox 360 Region Lock Confirmed
At the Tokyo Game Show 2005 Microsoft confirmed that the Xbox 360 will be region locked for both games and DVD movie playback. This means thatusers will not be able to play games or watch DVD movies from another region other than the the one their Xbox 360 is locked to.

The Xbox 360 game console will be launched on November 22 in N. America, on December 2 in Europe and December 10 in Japan. The first version of the Xbox 360 will feature a 12x DVD-ROM drive (Toshiba), as well as a 20GB hard disk drive. The device will be able to playback DVD Video movies. Microsoft will possibly add a HD-DVD player to the device, in one of its upgarded versons later in 2006. Note that the current device showcased in Japan does not have an HDMI digital output.

Although the Xbox 360 is being marketed as a global brand, Microsoft has decided to lock the console in regions just like they did with the Xbox. It remains to be seen if Sony will do the same with the PlayStation 3.