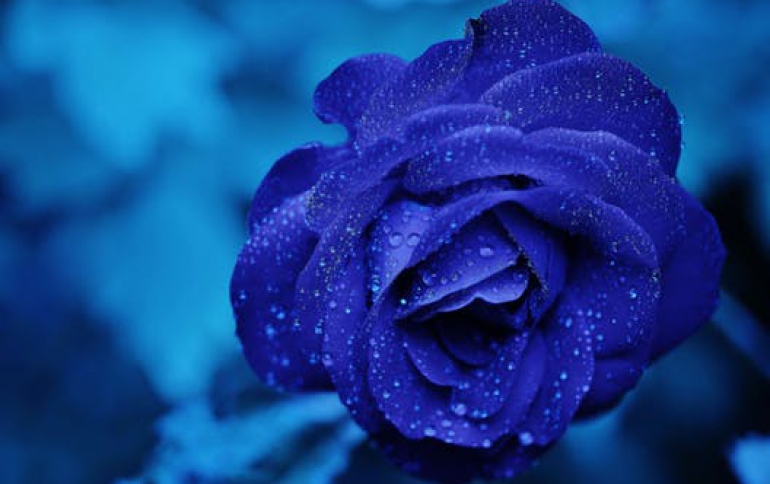 The World's Smallest 7.1-Inch High Definition LTPS LCD
Sanyo Epson Imaging Devices Corporation announced the development of the world's smallest direct-view full high definition low-temperature polysilicon liquid-crystal display (LCD). Measuring just 7.1 inches, this display brings unparalleled resolution and definition to the market for small and medium-sized LCDs.
As part of its HCL-S strategy (High quality, Compact design, Low power consumption, System solutions), Sanyo Epson has developed a 7.1-inch LTPS LCD that allows full HD video and still images to be displayed on portable devices. This display is ideally placed to tap into the multimedia market as it expands further through the popularization of high-definition video content services, such as terrestrial digital television broadcasting and "One Seg," a new service in Japan enabling digital TV broadcasts to be viewed on mobile phones.
The 7.1-inch LTPS LCD boasts the world's smallest screen size for a full HD LCD. A resolution of 310 pixels per inch, the highest level for panels of this size, has been attained thanks to high-resolution technology and the color conversion algorithms of Sanyo Epson's Photo Fine Chromarich wide color gamut technology, which enables more than 100% coverage of the NTSC color gamut. In addition, this new display is ideal for visual expression thanks to Sanyo Epson's proprietary technologies, including Photo Fine Vistarich wide viewing angle technology, which enables the displays to produce clear images from any angle, and AME (Auto-Movie-Enhancement) image processing technology. Moreover, the display features a low-energy design.
Sanyo Epson intends to commercialize the LCD both in Japan and overseas for use in such devices as professional video equipment geared for full HD content, portable TVs for personal use, and in-car systems equipped with terrestrial digital television reception.
Sanyo Epson will exhibit the 7.1-inch LTPS LCD at FPD International 2006 organized by Nikkei Business Publications, which will be held from October 18 to 20 at Pacifico Yokohama.
Product specifications
Screen size: 18.0 cm / 7.1 inch
Pixels: 1920 x 1080 (full high definition)
Type: Low-temperature polysilicon TFT
Viewing angle: 180 degrees (100:1)
NTSC ratio: More than 100%
Display mode: Photo Fine Vistarich, transmissive
Pixel pitch: 310 ppi
Other features: DualLink compatible