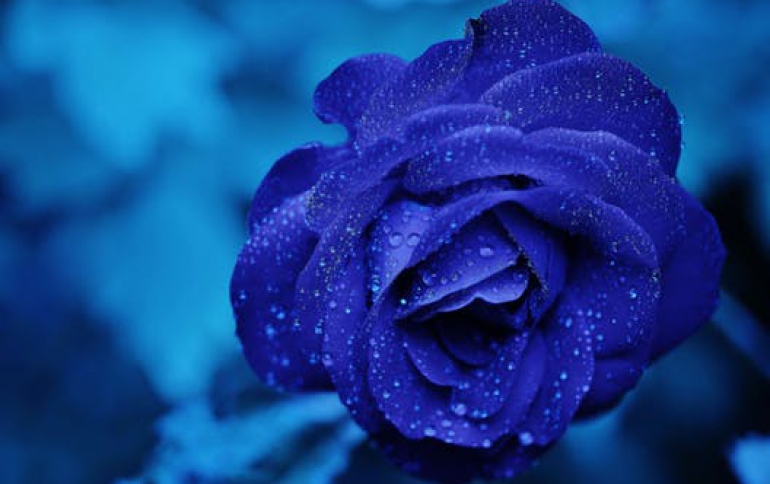 Worlds first DVD-player to support Ogg Vorbis
KiSS Technology launched the first DVD-player in the world to playback DivX movies in October – the KiSS DP-450. Today KiSS releases new firmware for DP-450 (version 2.5.3) to support OggVorbis – the newest high-quality Open Source alternative to Mp3. With this firmware update the DP-450 will be the worlds first DVD-player to support OggVorbis. OggVorbis was released this summer 2002 and is an open source alternative to Mp3 with better compression and soundquality. OggVorbis is predicted to be the new Mp3 killer and has already been used for the new James Bond PC-Game "James Bond 007: Nightfire" by EA-Games.

With DP-450 KiSS Technology has taken the best from the pc's ability to process digital formats for sound and picture and built it into a DVD-player. Therefore the DVD-players from KiSS Technology will also in the future be able to handle new formats and improving the old ones simply by updating the firmware.

"By being the first company in the world to support OggVorbis on our newest DVD-player, KiSS Technology is once again showing the advantage of bringing pc-technology and home-entertainment together. By simply updating our firmware we can keep on being leading edge and support all new digital formats we know from the pc, but bring it in to a regular DVD-player", says Bo Lustrup, Marketing Manager, KiSS Technology.

The DP-450, manufactured and designed in Scandinavia, is designed to provide consumers with the highest-quality picture and sound. In addition to DivX and OggVorbis compatibility, the DP-450 offers a ground breaking progressive scan technology that enhances the visual experience, MPEG-4 support, unique MP3 playback, advanced user interface, and a photo album feature for digital photo collections. The DP-450 comes complete with the standard CD/MP3, CD-RW, SVCD, VCD and DVD-RW playback offered by its predecessor, the award winning DP-330.