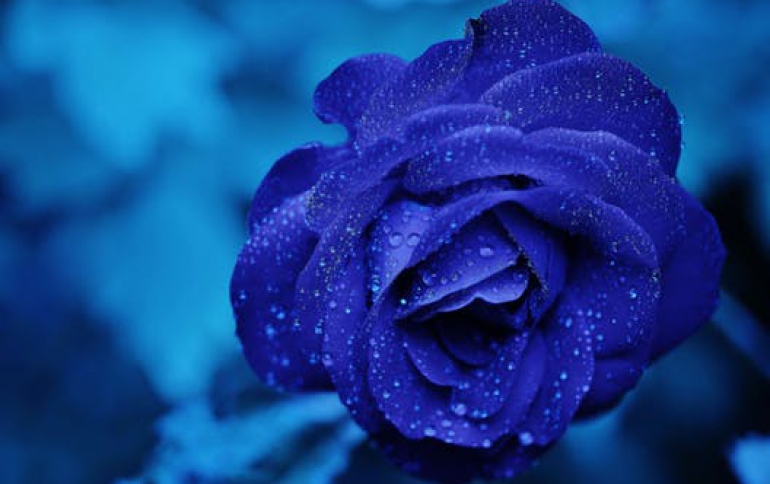 Windows Vista Service Pack 1, Windows Server 2008 Released to Manufacturing
Windows Vista Service Pack 1 (SP1) was released to manufacturing today and will start being available to customers in March, starting with Microsoft Volume Licensing customers. In a presentation to investors, Microsoft Chief Executive Steve Ballmer said the company had also released to manufacturing the first major upgrade to its operating system for server computers, Windows Server 2008. It will be available for purchase to customers on March 1.

Microsoft Volume Licensing customers with active Microsoft Software Assurance coverage or an Enterprise Agreement will be able to download the server software toward the end of February as part of the joint Microsoft SQL Server 2008 and Visual Studio 2008 "Heroes Happen Here" launch event.