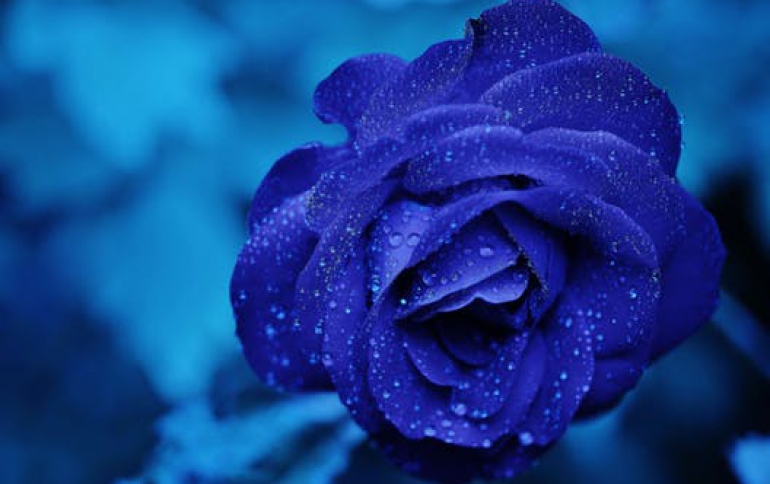 Windows Live Integrates LinkedIn
Microsoft partered with LinkedIn to integrate the popular professional social network to Windows Live. In short, users will be able to keep their contact list organized with auto contact linking across Hotmail, Messenger and the rest of Windows Live. Messenger will also keep up with what users' LinkedIn contacts are doing, and users will be able to easily share updates from Messenger to their LinkedIn contacts. Last but not least, a users' Messenger friends will be able to keep up with what he/she is doing on LinkedIn.

When users make the LinkedIn connection with Windows Live, their LinkedIn contacts will be automatically linked to the same contact they have already stored in Windows Live, so that they have one record with the combined set of information. Now users can compose and send email to their LinkedIn contacts right from Hotmail.

Having the LinkedIn contacts connected to Windows Live doesn't end with just email, however. Users' LinkedIn contacts are available across Windows Live, including in Photo Gallery. With people tagging in Photo Gallery, for example, users could tag a photo of someone they saw at a conference.

When users are connected LinkedIn with Messenger, news from their colleagues will be added to their Messenger social updates. Just like with their existing Messenger, Facebook, and MySpace friends, users can choose to make any LinkedIn contact a favorite so their updates get prioritized in Messenger highlights.

And, when users comment on social updates, their comments post right back to LinkedIn.

Microsoft also made it easy for users to use Messenger and the rest of Windows Live to automatically show their LinkedIn contacts what they're doing and sharing, even if they don't use Windows Live. If users choose to have their Windows Live activities shared out to LinkedIn, then when they update their status in Messenger or Hotmail, or upload photos and documents that they've set permissions to Everyone or Friends for in SkyDrive, these updates are posted to LinkedIn. Of course, users have complete control over which features theyr want to connect.

Finally users will be able to easily choose to have their LinkedIn activities (like status updates and job changes—always interesting information from LinkedIn contacts) shared with their Messenger friends, even if they don't happen to use LinkedIn.

LinkedIn features in Hotmail will start to roll out today and over the course of the next 3 weeks worldwide, depending on where LinkedIn is available, Microsoft said.