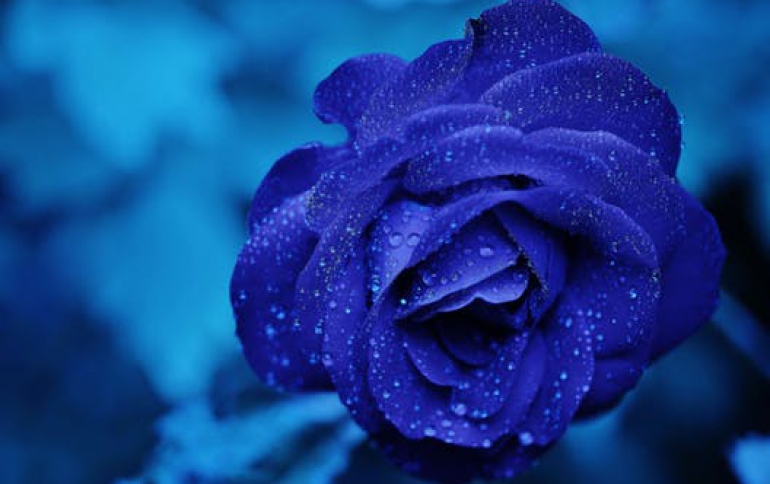 Sony To Show Off Second-generation "TransferJet" Transceiver chip at CEATEC
Sony will have on display at next month's CEATEC show the "CXD3270GG", the company's second-generation transceiver chip that supports the TransferJet short-range wireless standard. Announced by Sony two years ago,
TransferJet
is a Close Proximity Wireless Transfer Technology that enables the high speed transfer of large data files between electronic devices such as mobile phones, digital cameras, digital video cameras, computers and TVs, at speeds of 560Mbps.
Compared to Sony's first generation transceiver, the new new chip adds compatibility with USB 2.0 and PCI Express interfaces, rather than the PCI or SDIO supported by the previous chip. It also offers an effective data transmission speed of 300Mbps and consumes less power. Depending on the operation mode, the power consumption of the chip is 500 to 600mW for transferring data at 300Mbps.
Sony is currently shipping samples of the chip, planning to mass-produce it at the end of 2010. The price of the sample is 1,800 YEN (US$21.27).